Improve student outcomes with
DreamBox Learning

and

LiteracyPlanet

The comprehensive and engaging English Literacy and Mathematics resource that caters to students from K to Grade 8.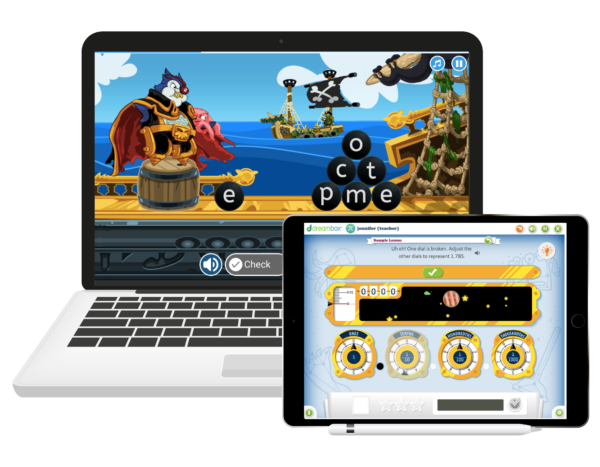 About
DreamBox

DreamBox is a K-8 digital math program designed to complement your math curriculum whether in the classroom or at home. The rigorous and interactive lessons adapt to each student providing the ultimate personalised learning experience.
Why educators and learners love
DreamBox
Building math confidence
DreamBox believes that a positive mindset goes a long way. Students build math confidence as they strengthen their social-emotional skills — skills that include grit, perseverance and goal-setting. As many schools engage in distance learning, DreamBox has three simple tips for helping your learner build confidence in math from anywhere.