---
Board Members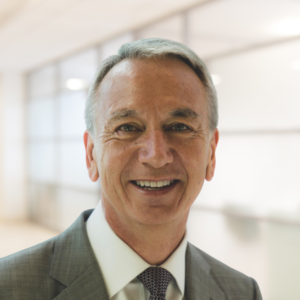 Richard Kuo
Chairman
Richard is the Chairman of LiteracyPlanet, a director of iCar Asia Limited and has been a director of a range of companies in Australia and Asia in the technology, digital media, pharmaceutical, and not-for-profit sectors.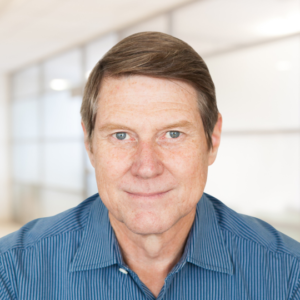 Shane Davis
Founder & Executive Director
Founding Intrepica in 2008, Shane had already been developing and publishing e-learning products for 10 years under his first company, Macroworks. This early success and subsequent experience paved the way for today's dynamic business and SaaS platform, which is empowering educators to deliver real English literacy learning outcomes for students of all ages and abilities around the world. Shane's passion for product and culture is shared across the company, continuing to drive creativity and innovation that supports an ever expanding LiteracyPlanet community.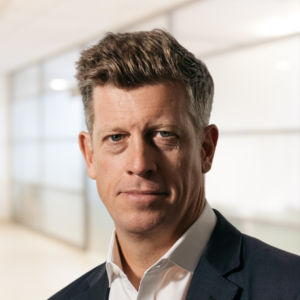 Justin Diddams
Non-Executive Director
Justin is currently with Ellerston Capital as a Senior Investment Manager in the private equity portfolio. He has over 18 years of experience in investments and financial markets. Prior to joining Ellerston, Justin was Chief Financial Officer of Cover Genius, a disruptive global insurance tech platform. Prior to this, Justin was a Director at Citigroup for six years, in equity research as head of Telecommunications, Media and Technology sector coverage for Australia and New Zealand, where he focused on thematic and company specific investment research, including coverage of IPO's and corporate transactions. Before joining Citigroup, Justin spent four years as an Equity Research Analyst with RBS/ABN Amro bank in London where he covered media and entertainment companies throughout Europe. Justin commenced his career as an auditor with EY. He has a Bachelor of Commerce, (Finance and Accounting), University of Sydney and is a Graduate of the Australian Institute of Company Directors.