World Literacy Foundation + LiteracyPlanet
There are currently 750 million illiterate adults globally, and 12 to 19-year-olds make up a significant percentage of this number (UNESCO).
LiteracyPlanet is proud to partner with the World Literacy Foundation to join its Taskforce to help eradicate illiteracy in young adults across 50 cities globally by 2030.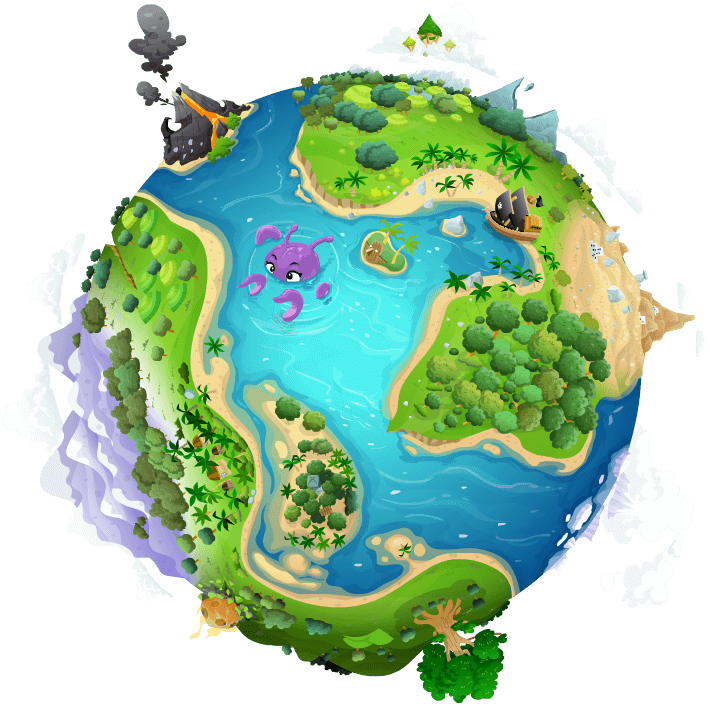 About the partnership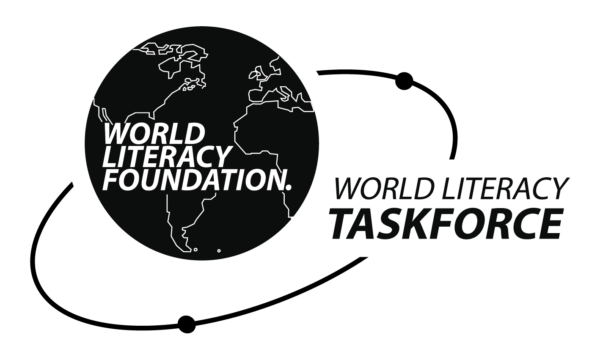 Our Current Work
The Taskforce will meet at the World Literacy Summit, 2-4 April 2023 in Oxford, UK to decide on the first European cities to be targeted and to set out the roadmap to reach the goal. Already, 10 cities in the US have been selected with Boston, Massachusetts the first to get started in the program.
Learn more...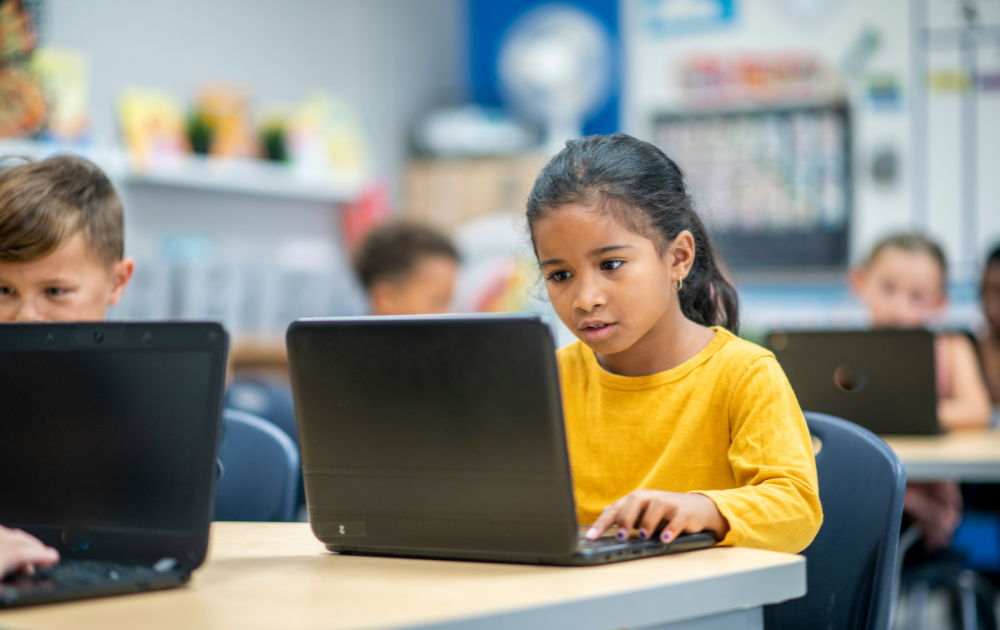 Beyond Words Literacy Podcast
Our CEO Tom Richardson was recently interviewed by Beyond Words literacy podcast. Grab a cuppa and settle in for this wonderful chat where Tom and Deborah Marks discuss the challenges of illiteracy being a world problem and the awesome work being done to combat it. LP is so proud to be partnering with the World Literacy Foundation.
Learn more...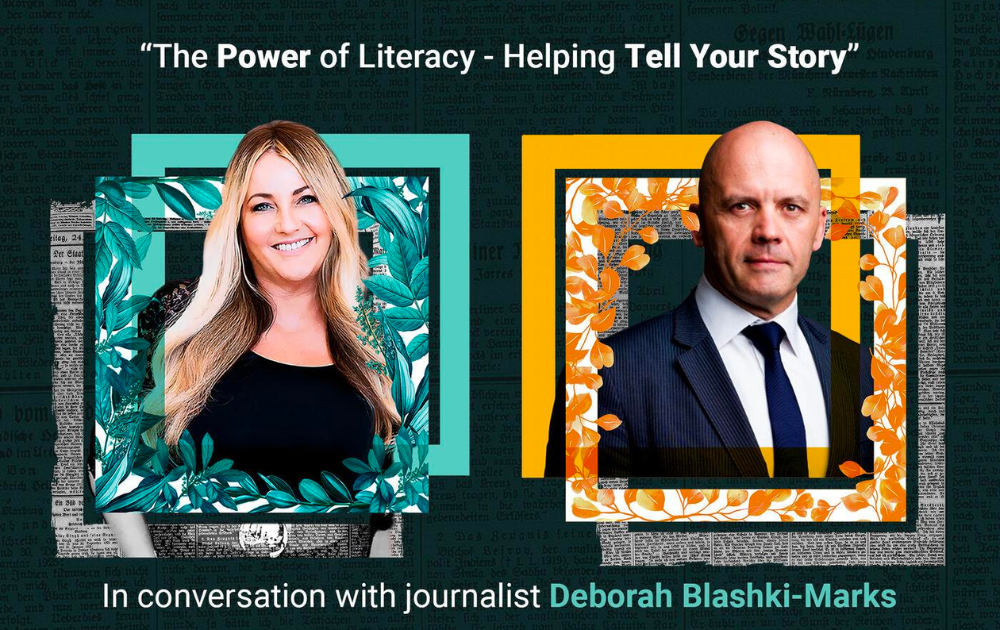 ---
Connect with us
Follow us on our social media channels and stay up to date!
Media Enquiries
Looking to find out more about LiteracyPlanet? PR and media enquiries are most welcome – please contact us any time!
Register Your Interest