Improve

National Assessment Results

LiteracyPlanet has been proven to be an effective method for helping students prepare for national standardised literacy tests. Analysis has found schools using LiteracyPlanet as part of their preparation for assessments consistently achieve scores that are 5-14% higher than the national average in standardised testing.

Analysis of the Australian National Assessment Program – Literacy and Numeracy (NAPLAN) found LiteracyPlanet schools consistently achieved scores higher than their counterparts across all year levels.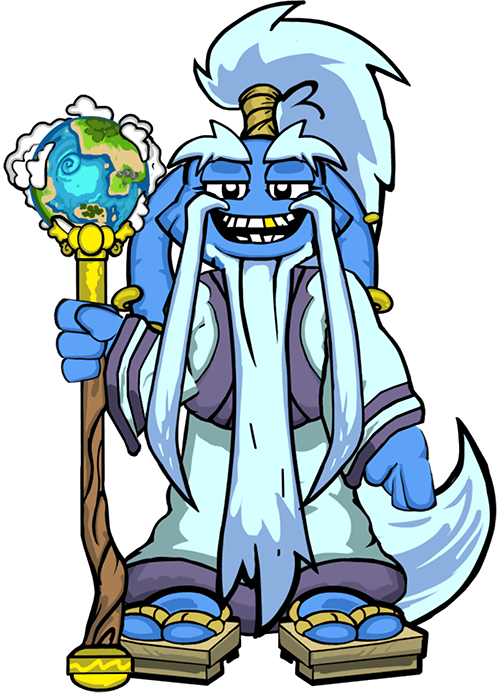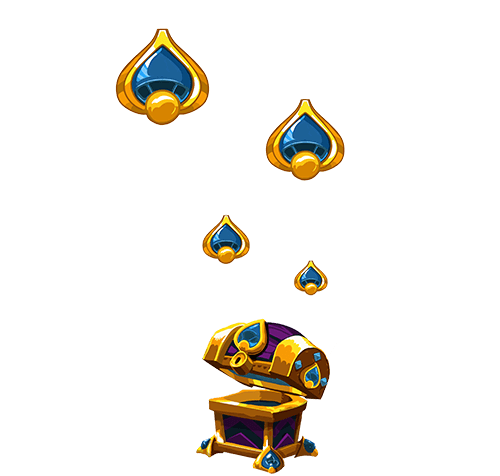 Year 3
LiteracyPlanet School Average
National Average

Year 5
300
350
400
450
500
550
600
LiteracyPlanet School Average
National Average

Year 7
LiteracyPlanet School Average
National Average

Year 9
300
350
400
450
500
550
600
LiteracyPlanet School Average
National Average