Inspiring a
lifetime of learning
LiteracyPlanet is a breakthrough English literacy platform that is empowering educators and students in classrooms and homes around the world. And it's amazing!
Curriculum-aligned
Gamified-learning
Caters to children aged 3-15
---
15%
improvement of students using 5 literacy strands

14%
performance improvement in national standardised tests

12%
improvement with just 30 minutes of use per week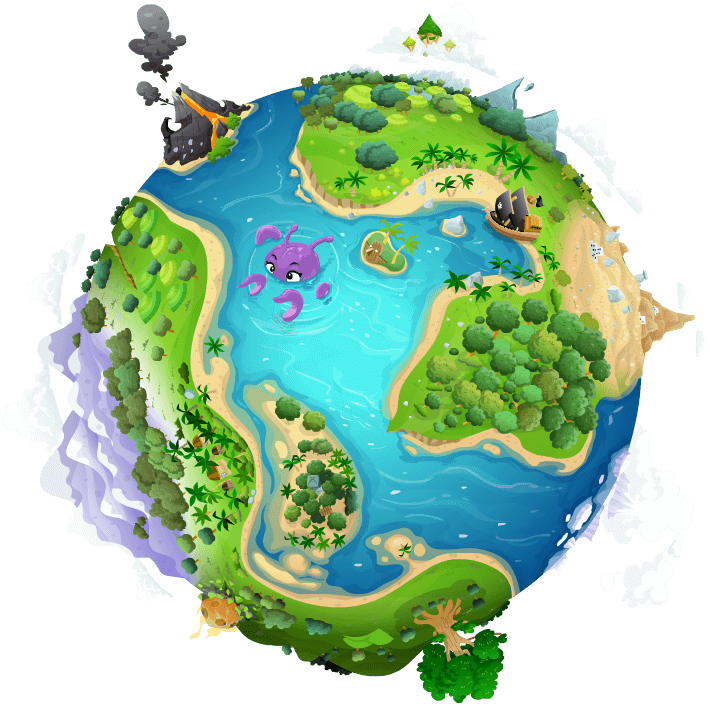 Power
packed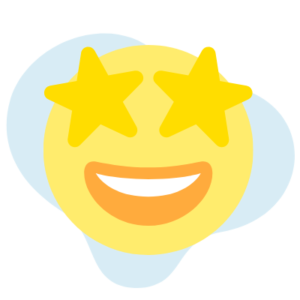 Engaging content
High-quality educational activities packaged within a captivating, gamified environment. Learning comes naturally when students want to be involved and are supported in their academic achievement through reward and recognition.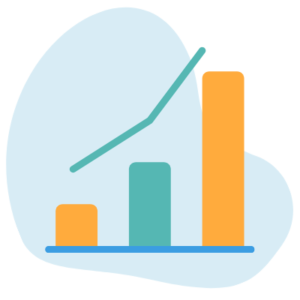 Real-time reporting
Real-time reporting tools help teachers and home educators monitor student progress and learning outcomes. Track individual or class achievement per activity or across each literacy strand. Quickly identify learning gaps that need attention, either through intervention or differentiation.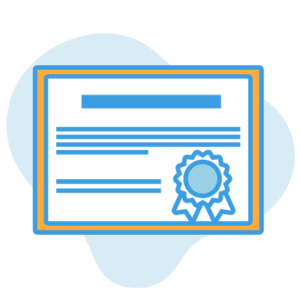 Curriculum-aligned
Mapped to core curriculum standards, LiteracyPlanet helps teachers and home educators meet the literacy needs of each student in their classroom. The easy-to-use Curriculum Alignment Tool enables educators to tailor literacy instruction in alignment with curriculum outcomes.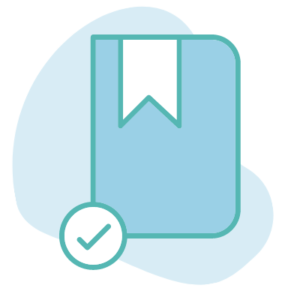 Automatic feedback
Students receive real-time feedback so they can quickly see where they have made errors, and how what they know corresponds to what they need to know. Recognition for achievement at all levels of accuracy encourages repetition until a high level of proficiency is achieved.
Use it
your way
LiteracyPlanet gives educators the tools to create personalised learning pathways that scaffold the literacy skills of every student, no matter their age or ability.
With access to your personal reporting dashboard, you have the ability to easily track student progress, use real-time data to differentiate instruction and ensure continuous progress in reading and writing development.
Most of all, your teaching and learning goals are supported by a rewards-based platform that you and your students will love.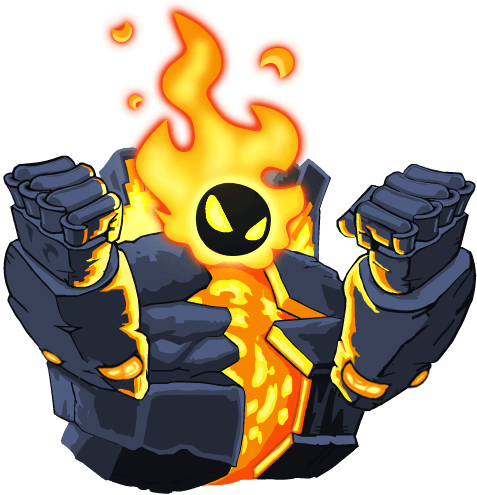 The future of learning

is gamified

The study, carried out by PwC discovered that students who completed four assigned exercises per month improved their literacy skills by 77%.

The strongest, most consistent rates of improvement were seen in students between Years 3 and 6.

After only 30 exercises, the gap in average scores between students in the bottom 25% and students in the next best group reduced by over 70%.

Interested? Download the report to find out more.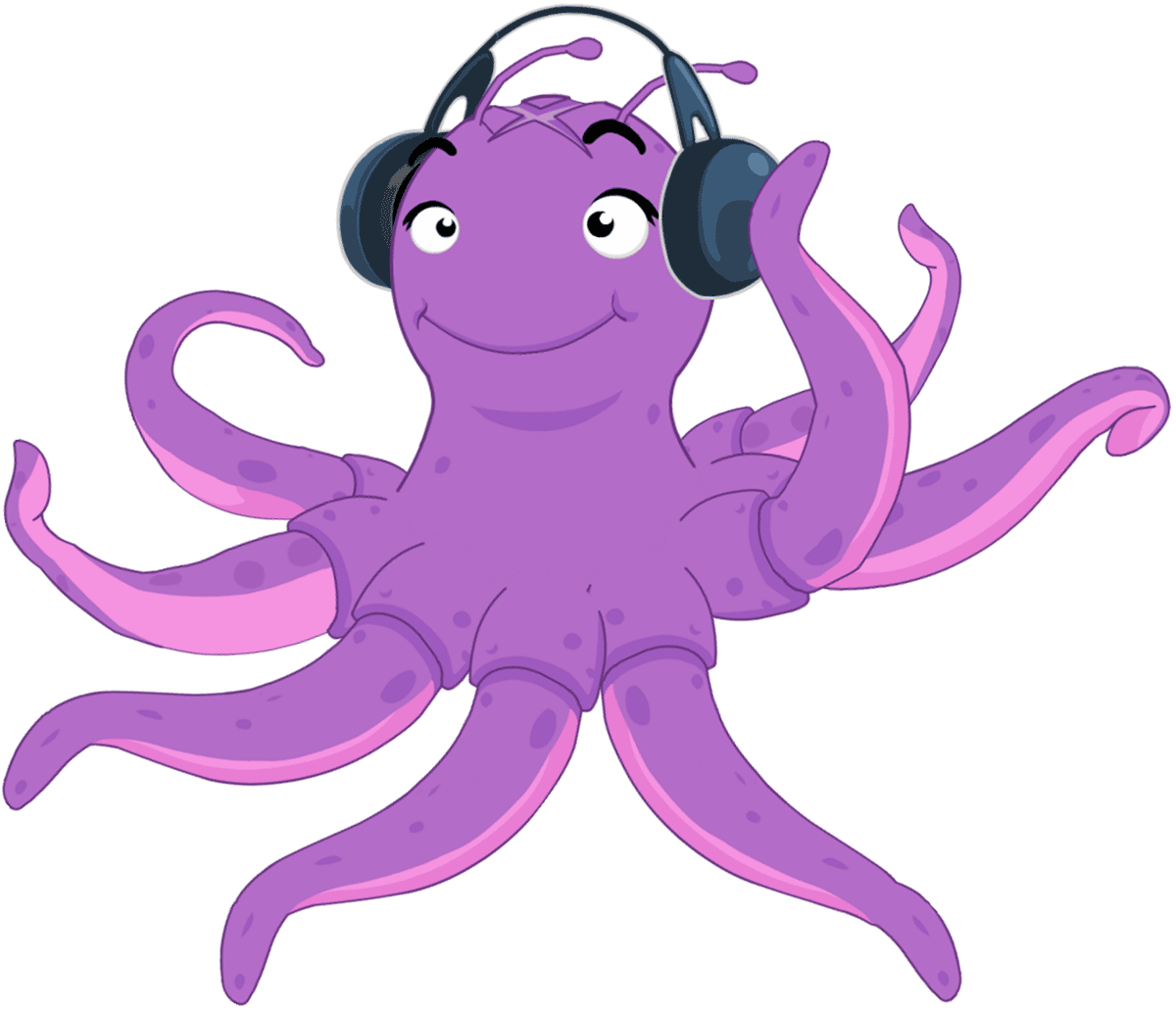 Here's what
our community

is saying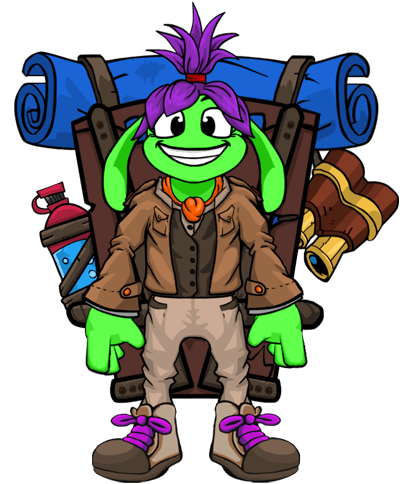 "Students have found their love of learning"
It's nothing short of amazing to watch the transformation of these students who have found the love of learning with LiteracyPlanet. It drives them to learn more and progress further.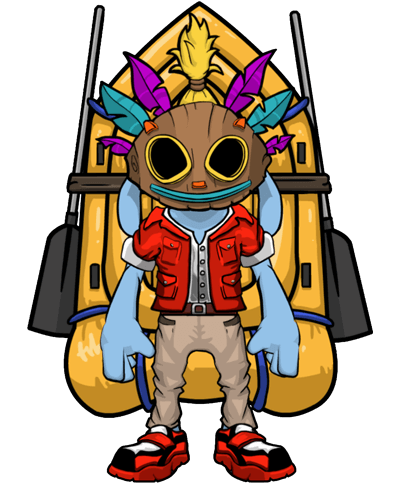 "My child is so enthusiastic"
My child is so enthusiastic about this program. We have spent money on a lot of other programs but he will use them for a little while and then loses interest. Now he begs us to stay up an extra hour at night so he can do more reading and word finds on LiteracyPlanet. We are very happy with the program.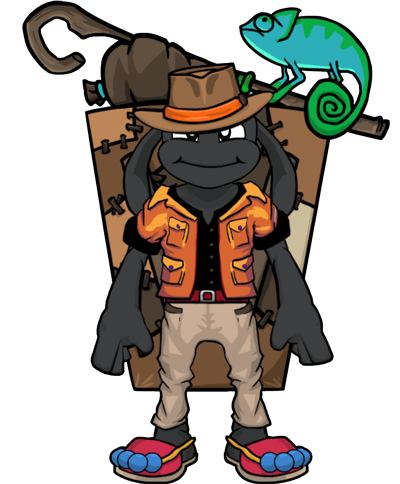 "One of the best"
LiteracyPlanet is one of the best international education platforms for students to improve their learning outcomes in a fun and engaging way. We had to roll it out in our school.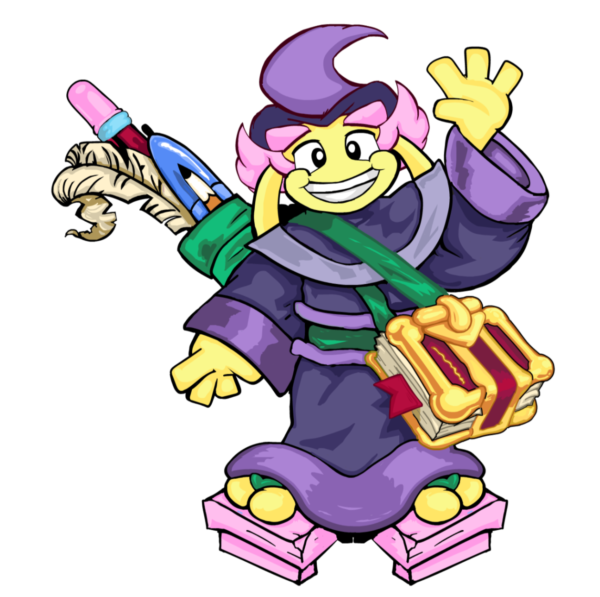 "It's easy to set the correct level"
When planning and instructing guided reading with my class, LiteracyPlanet makes it easy to set the correct reading level for each student to meet their unique needs.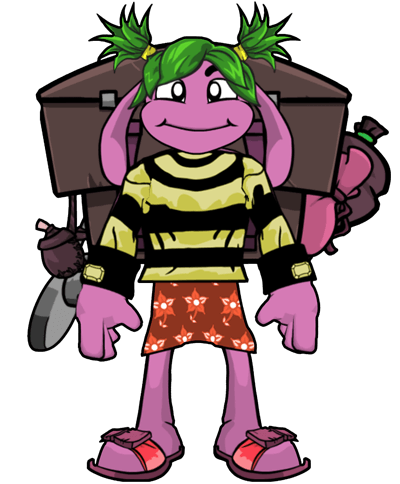 "All different games"
I like LiteracyPlanet because you get to play all different games not just the same types. You also get points and if you're lucky enough you can also get onto the leaderboard.
We're
award-winning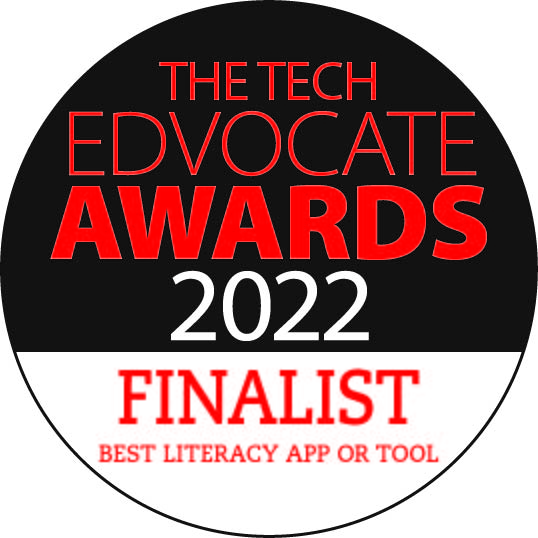 Tech Edvocate Awards 2022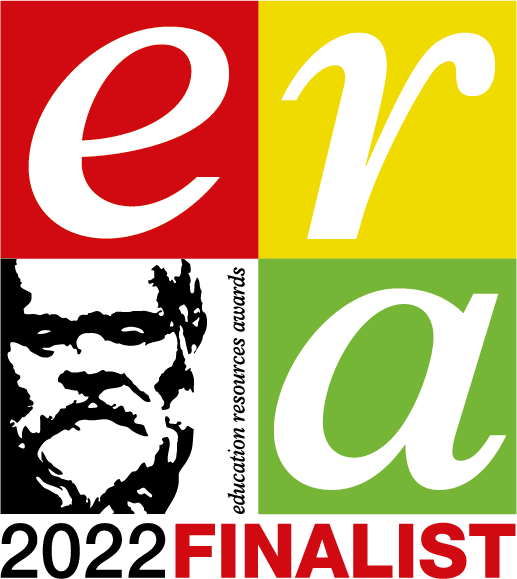 Education Resources Awards 2022

Academics' Choice Smart Media Award
Best Online Literacy Solution at BESSIE Awards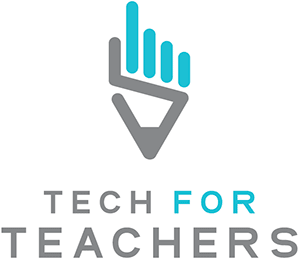 Teachwire Tech for Teachers Awards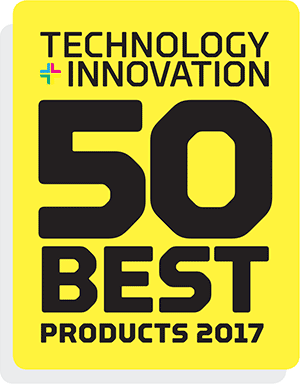 50 Best EdTech Resources for Secondary