LiteracyPlanet has joined forces with Jinda Child Care (Jinda), a South African non-profit organisation (NPO), to help improve the life chances of children who had endured harmful living conditions. Jinda achieves this by providing these wonderful children with a safe home environment and a quality education, both of which are critical to a future full of promise.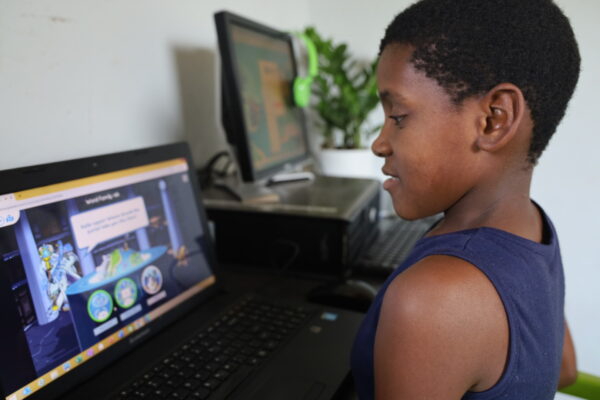 The NPO was established in the early 2000s by Peter and Wilma Bakker on their family farm, which was surrounded by communities of poor and impoverished families affected by the HIV and AIDS crisis that had swept through in the '90s. Many children became orphaned as a result of the crisis, prompting the Bakkers to address the needs of these desperate kids. And with specialist help from social workers and child psychologists – Jinda Child Care was born.
Jinda has since gone from strength to strength, caring for children aged 6 to 16, and now passionately managed by Peter and Wilma's daughter Renee, and her sister in law, Lynda.
Renee's background in teaching is instrumental to the lesson planning that is necessary for these children and, after discovering the educational value in LiteracyPlanet, felt that the platform was the perfect fit to help her elevate the learning experiences of the children in their care.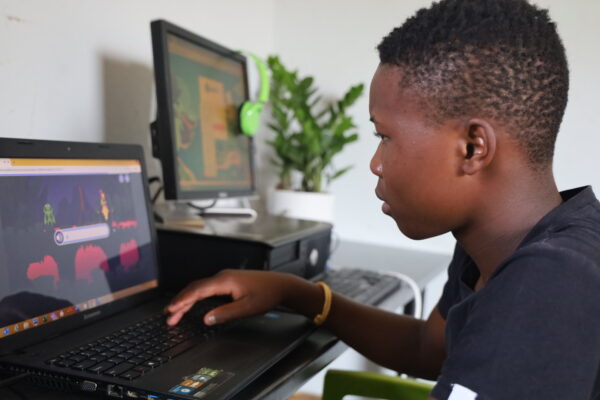 On hearing the Jinda story, we couldn't help but jump at the chance to support Renee and Lynda with their heartfelt initiative by providing free LiteracyPlanet subscriptions. The challenges presented by the global pandemic were taken in their stride as the collaboration came together, and it has since been humbling to see how the children have taken to learning while enjoying their LiteracyPlanet experience.
Education is a big focus for us as we believe in breaking the cycle of poverty through education. Lockdown in South Africa has been challenging; our children are falling behind and most schools have not provided homeschool work or their books for revision. This is where we feel LiteracyPlanet's program will help us tremendously.

—Lynda Bakker, Jinda Child Care
This is a collaboration working at its best, and we are honoured to be a Jinda Child Care partner in the fight to end poverty through education equality.
Find out more about the amazing work Jinda Child Care are doing here: https://jindachildcare.org/.