As LiteracyPlanet continues to evolve, you may see some slight changes when you next log in. Read on for the latest updates we've made.
Student Logout Button Moved
In the student view, the positions of the logout and level buttons in the main toolbar have been switched. We hope this eliminates any confusion about their purpose. Hint: neither is a 'back' button.

New Icon for Teacher-Assigned Missions
Again in the student view, an icon has been added to mission tiles if they are teacher assigned. This has replaced the word "assigned", making it easier for younger students to understand.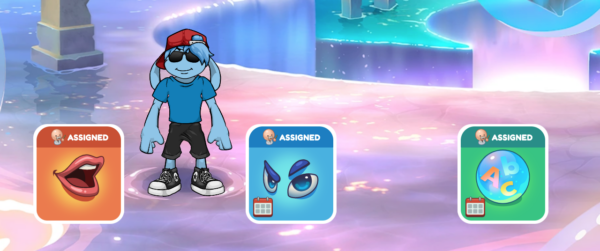 Letter to Parents
Teachers can now access a Letter to Parents within their dashboard. The letter introduces the platform to parents, giving tips on how they can support their child's learning outside of the classroom. Look for Parent Handout.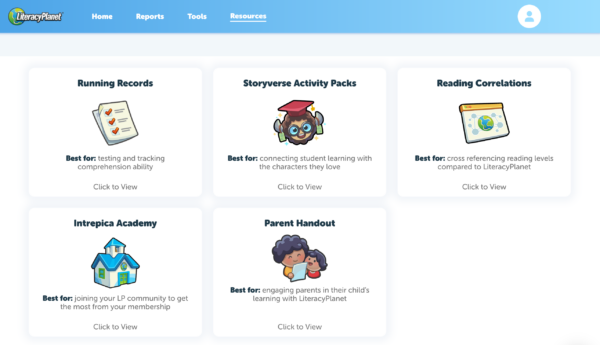 Where are My Initials?
We've changed the user menu, removing the initials in the circle, and instead adding the user name in the drop-down. Look here to check the account under which you've logged in.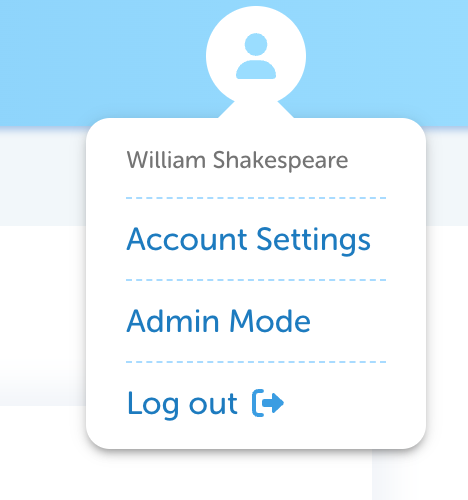 More Admin Account Management
Account Admins can now set some of your account settings including school year commencement month, year/grade format and other school details if they care to fill this out.