Your time is precious. And, your questions and use of the platform is unique. Did you know LiteracyPlanet customers can receive as much free training as they wish, for the life of our relationship?
LiteracyPlanet Pop-in Sessions are an opportunity for you to join a virtual webinar hosted by one of our amazing Customer Success team.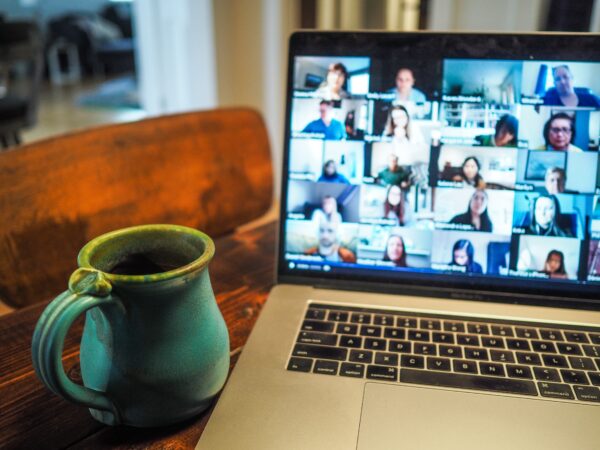 Sessions are held each week, at a variety of days and times to support you when you need it.
You're welcome to attend any session, mix it up each week if that suits you best! Join as many sessions as you like to ask questions or listen to other teachers' questions.
This is not standard training. The discussion will be entirely guided by you and exactly what you'd like to know.
The current schedule is outlined below.