Join a Virtual
Pop-in Session
Thank you for expressing interest in joining our virtual pop-in sessions.
Complete the form to register, and then simply use the following links to join:
Tuesdays at 7:30 am (Indochina Time)
Tuesdays at 4:00 pm (Indochina Time)
Join as many sessions as you like to ask questions or listen to other teachers' questions.
This is not a standard training session. The content will entirely be guided by you and exactly what you would like to know.
We hope you pop-in soon!
Register your interest here.
Watch the
Storyverse

trailer!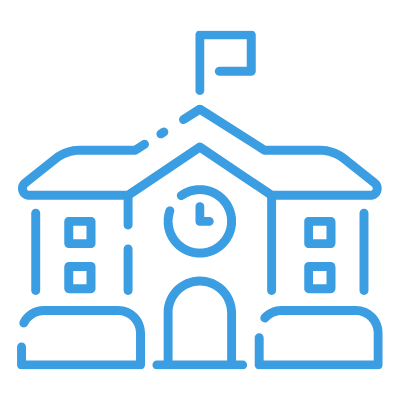 1000+
Schools trust us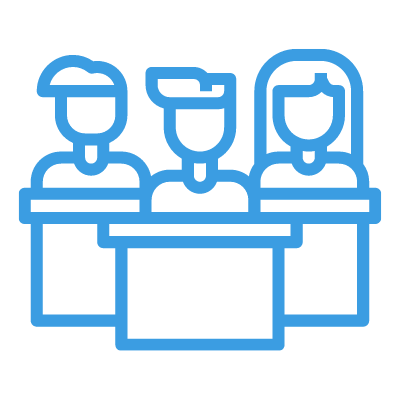 2 million+
Students engage with us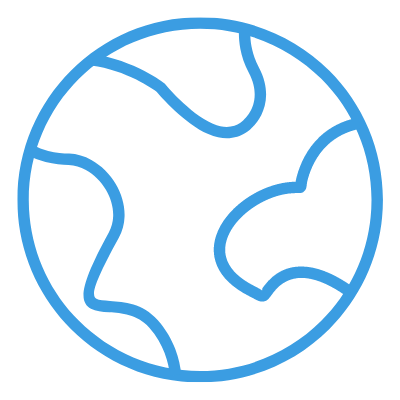 80+
Countries welcome us
Why
teachers and students

love LiteracyPlanet
"Different types of learning"
I like it because there are different types of learning. I like how there are little trophies and if you don't get one right you can try again to get a Gold one.
"Increased engagement levels"
LiteracyPlanet has increased engagement levels in my grade 5/6 class so much. The kids keep begging me to set them more tasks and they come in each morning chatting to each other about how they saw each other online when they were using the program.
"Wonderful resources and invaluable support"
Thank you for the wonderful resources and invaluable support that you have offered over the years. Every class and each student has benefited from their experience with LiteracyPlanet. Keep up your impressive educational support that makes a difference.
"Students take more ownership"
The tools for spelling words is fantastic in LiteracyPlanet, plus our students find it very accessible. Because of this, LiteracyPlanet allows students to take more ownership of their learning.
"LiteracyPlanet is awesome"
LiteracyPlanet is awesome! It feels like just playing on a computer game but I'm learning. Phonics is my best part. I can see straight away that I am doing better.
"It's easy to set the correct level"
When planning and instructing guided reading with my class, LiteracyPlanet makes it easy to set the correct reading level for each student to meet their unique needs.
"No more complaints about homework"
What a great resource to assign homework that students love. There are no complaints when I set LiteracyPlanet homework.
"Immediate feedback is priceless"
The immediate feedback LiteracyPlanet gives us as teachers is priceless. We are able to use this data to quickly see across the class what strategies we need to implement to ensure every student has the best possible experience.