Join a Virtual
Pop-in Session
Thank you for expressing interest in joining our virtual pop-in sessions.
Complete the form to register, and then simply use the following links to join:
Wednesdays at 8:00 am (BST)
Wednesdays at 10:00 am (BST)
Join as many sessions as you like to ask questions or listen to other teachers' questions.
This is not a standard training session. The content will entirely be guided by you and exactly what you would like to know.
We hope you pop-in soon!
Register your interest here.
Watch the
Storyverse

trailer!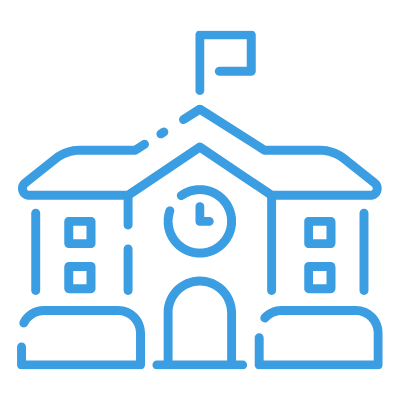 1000+
Schools trust us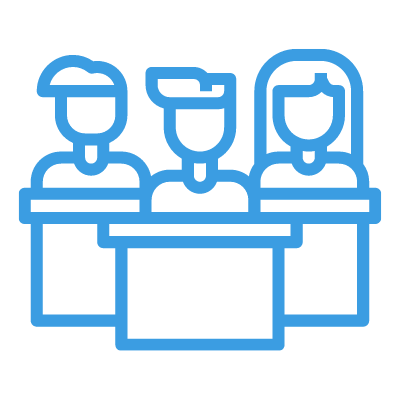 2 million+
Students engage with us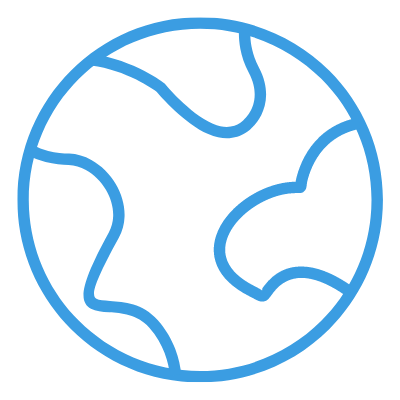 80+
Countries welcome us
Why
teachers and students

love LiteracyPlanet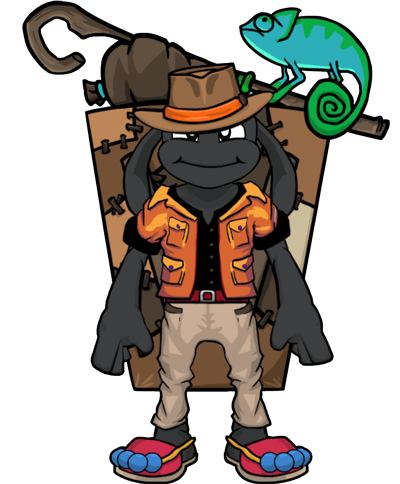 "One of the best"
LiteracyPlanet is one of the best international education platforms for students to improve their learning outcomes in a fun and engaging way. We had to roll it out in our school.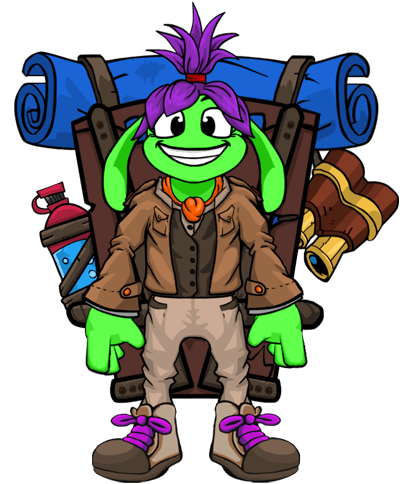 "It makes me happy"
I have fun with LiteracyPlanet. I get rewards and that makes me happy.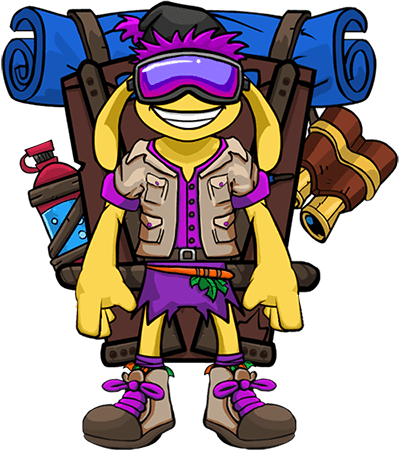 "Pitched perfectly to engage students"
Unlike other learning apps that end up being too young or old for the student, LiteracyPlanet is pitched perfectly to engage students, no matter what learning level they're at. They want to use this app all day!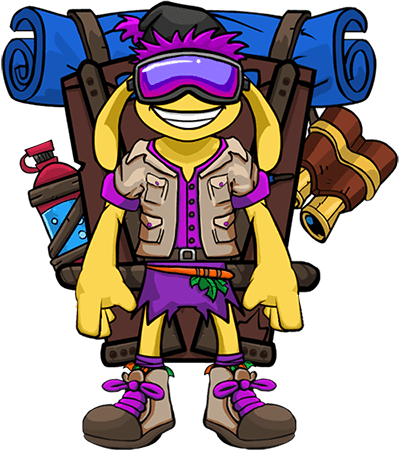 "LiteracyPlanet is awesome"
LiteracyPlanet is awesome! It feels like just playing on a computer game but I'm learning. Phonics is my best part. I can see straight away that I am doing better.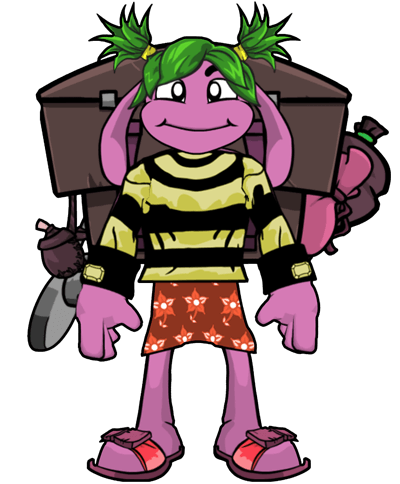 "All different games"
I like LiteracyPlanet because you get to play all different games not just the same types. You also get points and if you're lucky enough you can also get onto the leaderboard.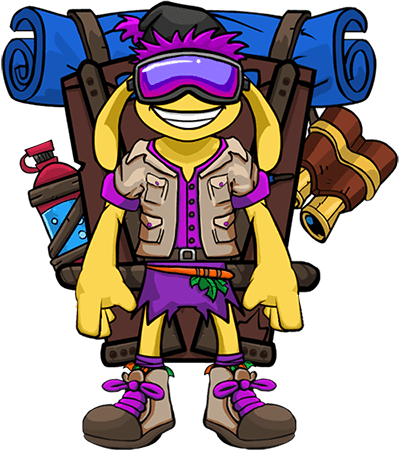 "The power of gamification"
"It is amazing the power gamification has on learning. One child, who really does struggle to make sense of words at this stage, turned to her neighbour and said, "I am doing really well!" and her buddy replied, "Yes, we are great learners." This was just magical."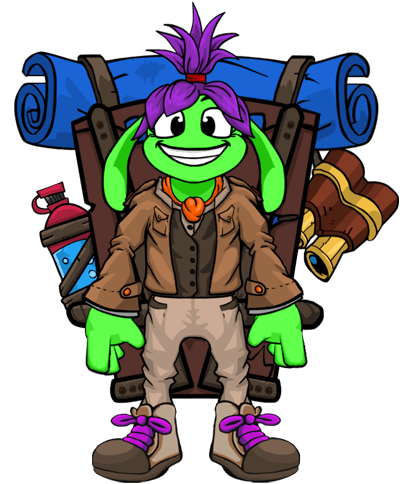 "Students have found their love of learning"
It's nothing short of amazing to watch the transformation of these students who have found the love of learning with LiteracyPlanet. It drives them to learn more and progress further.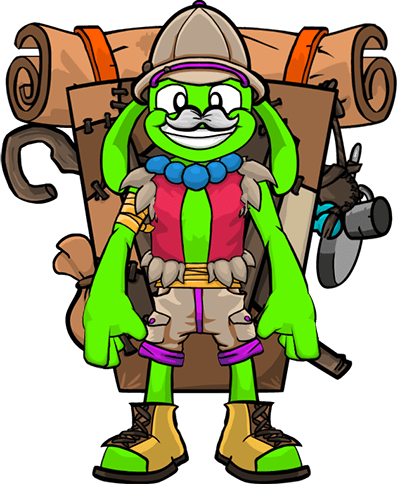 "Students take more ownership"
The tools for spelling words is fantastic in LiteracyPlanet, plus our students find it very accessible. Because of this, LiteracyPlanet allows students to take more ownership of their learning.