Join a Virtual
Pop-in Session
Thank you for expressing interest in joining our virtual pop-in sessions.
Complete the form to register, and then simply use the following links to join:
Wednesdays at 8:00 am (BST)
Wednesdays at 10:00 am (BST)
Join as many sessions as you like to ask questions or listen to other teachers' questions.
This is not a standard training session. The content will entirely be guided by you and exactly what you would like to know.
We hope you pop-in soon!
Register your interest here.
Watch the
Storyverse

trailer!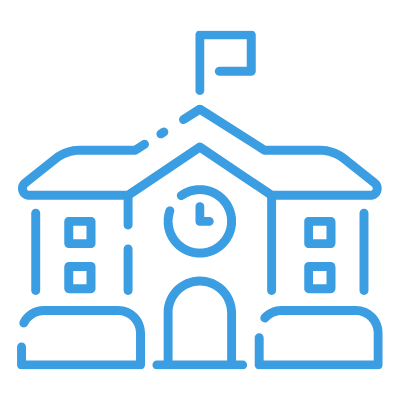 1000+
Schools trust us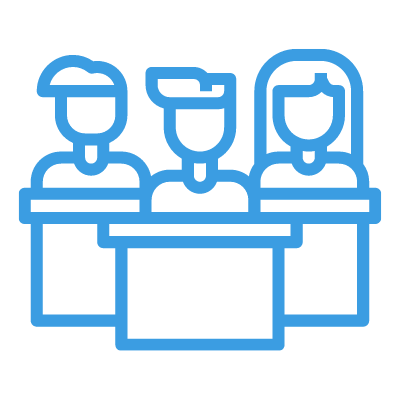 2 million+
Students engage with us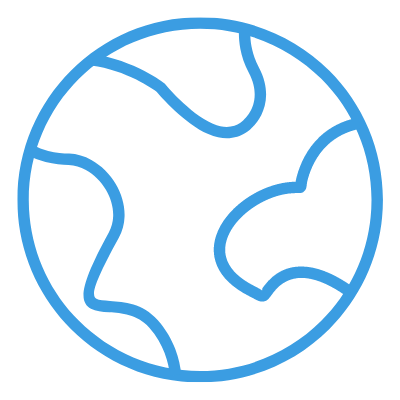 80+
Countries welcome us
Why
teachers and students

love LiteracyPlanet
"Best interactive literacy solution"
We were searching for the best interactive literacy solution to cater to the need of all individuals from Foundation to Year 8. LiteracyPlanet was the answer to our wishes. We love how it is customised to teach the students exactly what they need.
"Fun place to learn"
I like LiteracyPlanet because it is a fun place to learn. I really enjoy the different games, they help me improve my spelling skills.
"Immediate feedback is priceless"
The immediate feedback LiteracyPlanet gives us as teachers is priceless. We are able to use this data to quickly see across the class what strategies we need to implement to ensure every student has the best possible experience.
"Makes differentiation much easier"
I've loved using Literacy Planet for a few years. I've found it particularly useful for aligning literacy tasks with recommendations from speech pathology reports; this makes differentiation much easier to assign, monitor and review. Big tick from me.
"Saves teachers so much time"
LiteracyPlanet saves us so much time in lesson preparation and marking. It's a game-changer for teachers, and as a result, our students benefit.
"Pitched perfectly to engage students"
Unlike other learning apps that end up being too young or old for the student, LiteracyPlanet is pitched perfectly to engage students, no matter what learning level they're at. They want to use this app all day!
"Consolidates phonics work"
LiteracyPlanet is great for improving comprehension skills and it has been an amazing support for consolidating phonics work in the earlier year levels.
"It's easy to set the correct level"
When planning and instructing guided reading with my class, LiteracyPlanet makes it easy to set the correct reading level for each student to meet their unique needs.