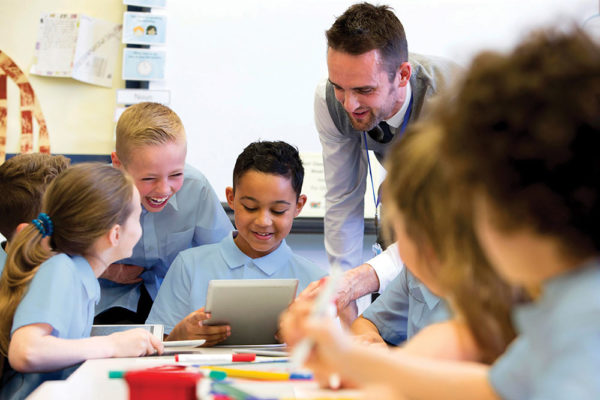 Children around Australia have spent 10 million minutes improving their literacy skills as part of a national competition, an achievement equivalent to more than 19 years of literacy skill development!
They are using an online game called 'Word Mania' which involves building as many words as possible in three minutes from 15 letter tiles. Word building involves using basic language units, word recognition, spelling, vocabulary and word knowledge.
Players have built more than 40 million words so far as part of the competition, a national initiative by Australian-developed and leading online education resource LiteracyPlanet.
The company's goal for children in Years 1 to 6 to play the game for 10 million minutes was reached today, with three days of competition still remaining.
LiteracyPlanet CEO Adam McArthur said the achievement was exciting: "We devised this competition to engage young kids into improving their literacy skills in a really fun way, and set a national goal that we thought was ambitious, but achievable.
"We have been bowled over by the enthusiasm for this initiative from teachers, parents and children. We can see how kids' skills improve as they play more games, and we have watched the minute and word number tallies grow by the hour, since we first opened for registrations."
More than 100,000 children and 1,200 schools are involved in the competition, called LiteracyPlanet Word Mania 2015.