April has been a massive month for the LiteracyPlanet team! We've hit the road, visiting schools around the world to provide in-depth training and share some of LiteracyPlanet's incredible new features.
Here are a few highlights from the last few weeks at LP:
LiteracyPlanet named Best Online Literacy Solution at BESSIE Awards
LiteracyPlanet has been named the winner at the 25th Annual Best Education Software (BESSIE) Awards in the Upper Elementary Online Literacy Category!
The BESSIE Awards are run by The ComputED Gazette, and recognise innovative, content-rich programs. LiteracyPlanet was named Best Online Literacy Solution.
"LiteracyPlanet, winner in the 2019 BESSIES for Upper Elementary Online Literacy Solution, deserves a place in every school – it could be a major game changer!" ComputED Gazette wrote.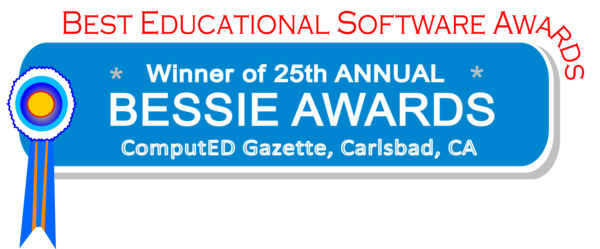 LiteracyPlanet CEO Adam McArthur said: "We're thrilled to be named the leading Online Literacy Solution for Upper Elementary at the BESSIE Awards. It's an honour to receive such a prestigious accolade.
"We have been overwhelmed by the feedback from our initial customers in the USA and this award is another indication of that great feedback."
Matilda Harris Elementary School Word Mania parade
The LiteracyPlanet team also had the opportunity to visit Matilda Harris Elementary, one of the winning schools from our Word Mania USA competition.
The First and Second Graders at Matilda Harris had placed first nationwide and the school held a Word Mania-themed parade to celebrate their achievement.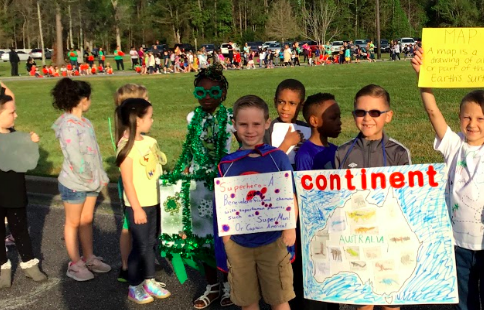 Matilda Harris teacher Nikki Snook told the Tribune & Georgian she was ecstatic with the school's results and looked forward to using LiteracyPlanet in the classroom.
"They've had so much fun. It's everything they're learning in the classroom but also supported in technology and supporting the students in writing as well," Snook said.
Word Mania Premier League winners announced!
Academy players from top Premier League clubs have taken part in LiteracyPlanet's Word Mania competition, which tests a range of important literacy skills.
After two weeks of intense spelling competition, LiteracyPlanet has counted the results and declared the following clubs as champions:
1st – Crystal Palace – 253,538 points
2nd – Fulham – 117,702 points
3rd – Wolverhampton – 62,684 points
While there could only be one winner, the competition was a success for all clubs involved. Academy players built over 150,000 words correctly and increased their average score (which is determined by the number of correct words) by 30%!
LiteracyPlanet in China
The team also had an incredible opportunity to visit schools in China, with our Commercial Director Asia Stephen Hoskins sharing our program with a range of different schools across the mainland.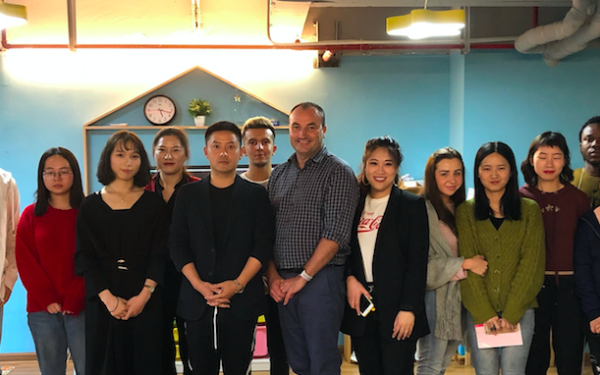 The feedback the team received from these presentations was incredible and speaks volumes about how versatile LiteracyPlanet is, even across different cultures.
More to come!
The LiteracyPlanet team is always on the move and odds are we won't be too far from your school in the near future! If you'd like to know when we'll be in your area next, just click here and someone from the team will be in touch.