LiteracyPlanet has released a new product update to make searching, locating and assigning exercises to students quicker and easier.
Quick Assign allows teachers to perform quick program wide searches to find specific exercises, which can be filtered by year level, subject and keywords. There is an advanced filtering system in the left side of the page to help further narrow down searches to find the most appropriate exercises for students.
Once a searched exercise is selected it can be easily assigned to individual students, various groups within a class, whole class or all students across all year levels. Teachers can also play the exercise to view the student experience once it's assigned to them.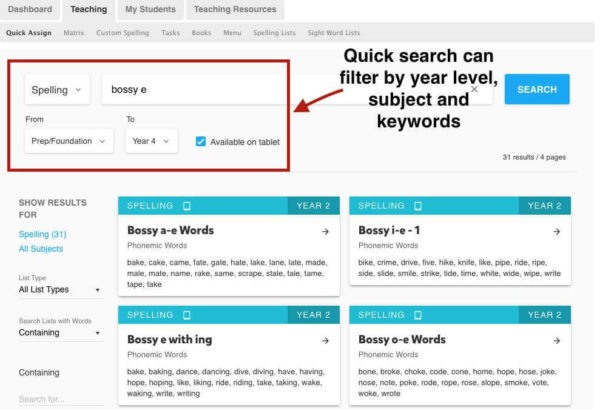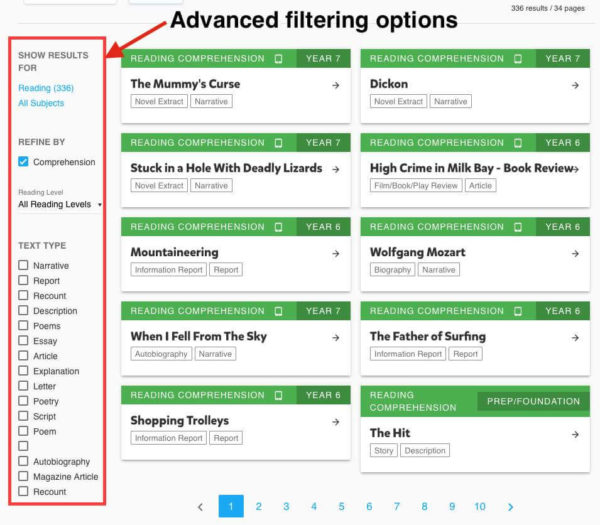 Other key improvements of this feature include: extending your search to multiple year levels; viewing each word in context; filtering exercises by tablet compatibility; and instantly managing workload by seeing how many exercises are incomplete for each of your students.
This update is live for all LiteracyPlanet teacher accounts and can be accessed by selecting the Teaching tab in the Teacher Admin section.
To learn more about Quick Assign, download the product update sheet or watch a video demonstration.