LiteracyPlanet has a demonstrated record of helping students to improve their overall literacy skills, whilst keeping all learning relevant to age, ability and curriculum standards.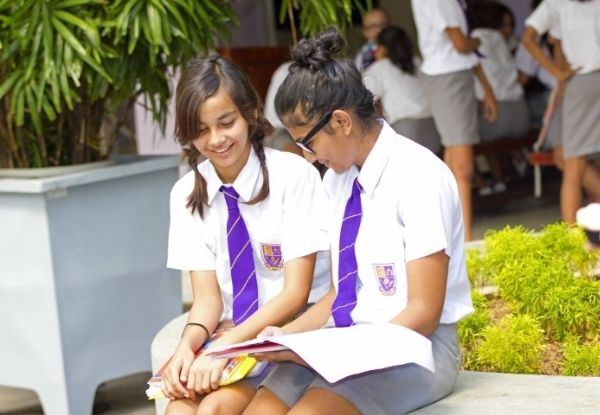 The British School in Colombo is an independent, co-educational international school for students aged between two and 18. The Sri Lankan school operates with a student-centric approach – "A child's education is not a dress rehearsal; they only get one chance."
And to achieve this, the school focuses on equipping students with what they need for the wider world, including through technology.
Identifying a cohort that LiteracyPlanet would best serve to support literacy teaching at the school, the British School in Colombo introduced the literacy learning platform to their KS3 students. 300 students in the senior school are using LiteracyPlanet both in class and at home.
Technology's role in learning
As a general philosophy, the school strives to deliver an exciting and engaging curriculum and co-curriculum that opens up the opportunity for students to learn the best way they can. Technology plays a pivotal role in this approach. The school operates a Bring Your Own Laptop policy, which in this instance supports the students' ability to fully engage in their e-learning experience.
According to Ashleigh Rankin, Head of English, the reason the school chose to introduce LiteracyPlanet to their English lessons was the platform's demonstrated ability to deliver improved literacy outcomes in a personalised manner. The global pandemic added pressure felt by educators. Many were concerned with how to best close learning gaps. LiteracyPlanet was "an easy choice with its robust and varied approach to help boost literacy levels across the school". 
The British School in Colombo has adopted LiteracyPlanet as part of the weekly routine for their students. And in doing this, the teachers and students have been rewarded, with increased literacy skills and improved delivery of literacy lessons. As each student uses their own dedicated laptop in class, it is easy for English teachers to use LiteracyPlanet for student-directed learning in class, as well as setting homework activities when students leave for the day.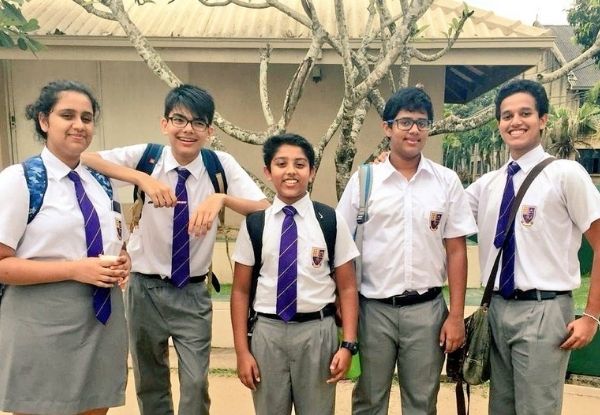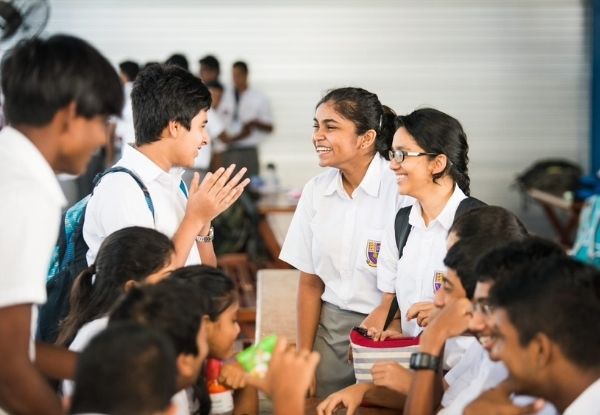 Ms Rankin added "The range of tasks means we can easily differentiate the work we set for each student, maximising the level of learning for each child. They know what is expected of them and are encouraged through seeing their own improvements measured on the user-friendly dashboard."
Literacy outcomes achieved
Importantly, has the introduction of LiteracyPlanet improved literacy learning outcomes of these students? Simply, yes. There was a noticeable improvement, particularly with grammatical accuracy, after only a few weeks. In one incredible case, an EAL student in Year 8 had been struggling with their literacy skills for a long period of time, and their teacher had found it difficult to engage the student in building literacy skills due to the student finding it too challenging. From the moment the student was introduced to LiteracyPlanet, they were engaged in their own learning, and have since completed more literacy based tasks than ever before. They now even request extra tasks be assigned to continue the fun! The most pleasing aspect from the teacher's perspective is the confidence that the program has helped build in this student through real-time feedback and clearly showing their improvement.
Both staff and students at the British School in Colombo love the user-friendly nature of LiteracyPlanet. Teachers have identified that the differentiation aspect is key to its success, supported by the simplicity of tracking data that enables staff to gauge what each student needs for individual development. In addition, the variety and quantity of missions available to assign is appreciated, and they love the level of support received from the LiteracyPlanet team.
Meanwhile, from a student's perspective, LiteracyPlanet provides a fun and engaging set of activities. Students are enjoying the challenges and missions (they love having variety too!) and are already stacking up gems to play games and build their avatars. "Seeing their improvements really spurs them on. It's an all-round hit with each year group in KS3!" adds Ms Rankin.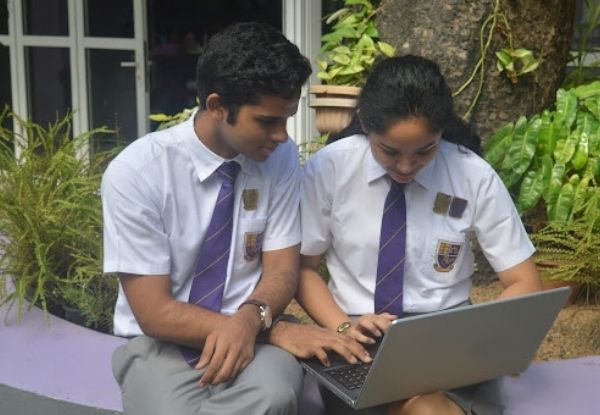 "E-learning is present in almost every aspect of education here and LiteracyPlanet is a huge part of that for English classes."
Ashleigh Rankin, Head of English
"After just a few weeks, there was improvement in the literacy skills of our students, particularly in grammatical accuracy."
Ashleigh Rankin, Head of English
"The help-desk is also a brilliant feature, offering a high standard of support at all hours of the day, and for a range of support needs."
Ashleigh Rankin, Head of English