Find the plan that suits you
You'll get the first 14 days free and you can cancel anytime.
Inspiring a
lifetime of learning

at home

As parents or guardians, we all strive to give our children the best learning opportunities we can. We know this is true for you, just as much as it is for those of us here who also have children. And that is why we put so much effort into creating a resource that is not only trusted by teachers around the globe, but also supports learning at home with a complete, curriculum-led English literacy program. Screen time has never been so good for students aged 5-15!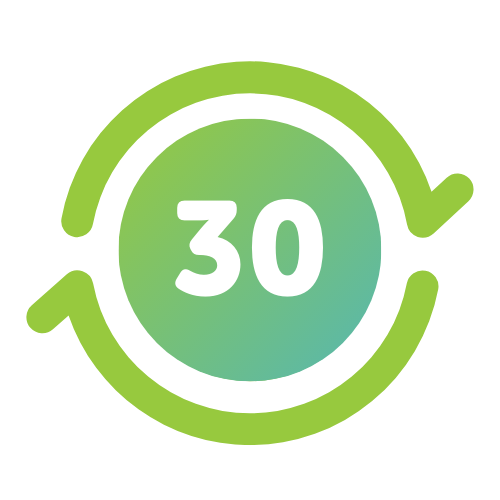 12%
Improvement
with just 30 minutes of use per week.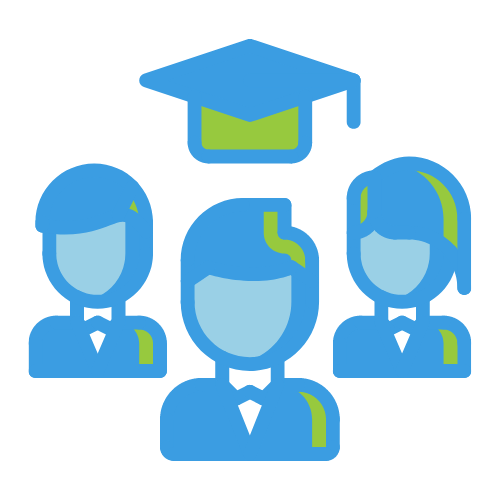 2 million+
Students
have been learning with us.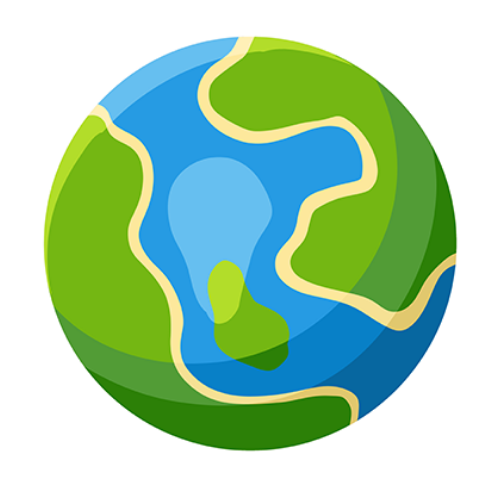 80+
Countries
have made us feel welcomed.
"Both my children ask to log on"
The program is fun and engaging - both my children asks to log on to LiteracyPlanet every day. My 9-year-old's spelling has improved tremendously, and it has increased my dyslexic 7-year-old's confidence and reading ability far beyond that produced by any of the other early interventions in which she's participated.
"My child is so enthusiastic"
My child is so enthusiastic about this program. We have spent money on a lot of other programs but he will use them for a little while and then loses interest. Now he begs us to stay up an extra hour at night so he can do more reading and word finds on LiteracyPlanet. We are very happy with the program.
"Fun place to learn"
I like LiteracyPlanet because it is a fun place to learn. I really enjoy the different games, they help me improve my spelling skills.
"LiteracyPlanet is awesome"
LiteracyPlanet is awesome! It feels like just playing on a computer game but I'm learning. Phonics is my best part. I can see straight away that I am doing better.
"Jack rushed home to do his homework"
I am so thrilled about this program. Jack rushed home to do his homework. I can't believe how much he has been using it. He has never been keen to do any learning work when he gets home. It is such a clever program!
"Wanting to achieve more"
My son loves LiteracyPlanet – so much that when he gets home from school he no longer asks 'Mum, can I watch TV?' now he asks 'Mum, can I play LiteracyPlanet?'. The program has totally engaged him. The rewards built into the program keep him motivated and wanting to achieve more. Since he started using LiteracyPlanet we have noticed his vocabulary has increased and his spelling has improved.
"All different games"
I like LiteracyPlanet because you get to play all different games not just the same types. You also get points and if you're lucky enough you can also get onto the leaderboard.
"Different types of learning"
I like it because there are different types of learning. I like how there are little trophies and if you don't get one right you can try again to get a Gold one.