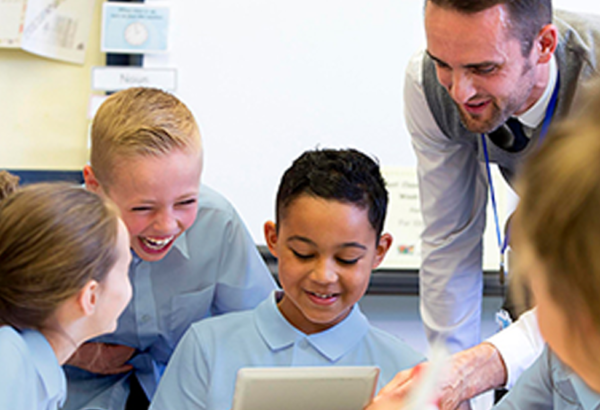 LiteracyPlanet has announced an exciting new tool that makes finding the right exercise for your class easier than ever before.
We're proud to offer a program with exercises aligned to numerous curricula around the world and we wanted to make it easier for teachers to identify which exercises they need to assign to fulfil key course outcomes.
That's where the brand new Curriculum Tool comes in. The Curriculum Tool allows you to easily filter exercises by curriculums or standards and year levels, so you can find the one that best suits your class in seconds.
The tool is already available for teachers. To access it, simply login to your Teacher/Admin account, select Quick Assign and click the box at the top which says, "Search for exercises by learning outcomes". From here you will be redirected to our new Curriculum Search section.
Click, "All Curricula Standards" and you'll be redirected to the LiteracyPlanet Curriculum Guide homepage. From here you can select your region.
Filter by the curriculum or standard and year level you would like your exercises aligned to and you can easily find the exercise that best suits your class. Once you have, assign the exercise to students individually or as an exercise bundle.
The brand new curriculum tool is just one of the exciting updates that's been rolled out by LiteracyPlanet recently, so keep an eye on our News and Product Updates sections to see the developments being rolled out.