LiteracyPlanet Sight Words contains over 400 high frequency words commonly used in children's texts. These words cannot be decoded using phonemic rules and children are taught to recognise them visually. This is one of the best ways for your students to learn this important early literacy skill.
We have arranged these words into lists categorised by grade. Three games are available for each list to reinforce the learning via a variety of methods and are integrated into the LiteracyPlanet program used at your school.
Learn with the Stubmunks: A learn mode using flashcards where students put the word in a sentence which is then recited to them.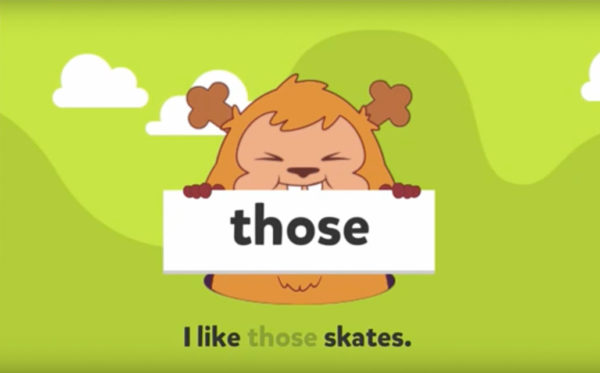 Feed Word Monster: Students are shown the word with the audio, the word disappears and then they have to recognise that same word from four options and feed it to Word Monster.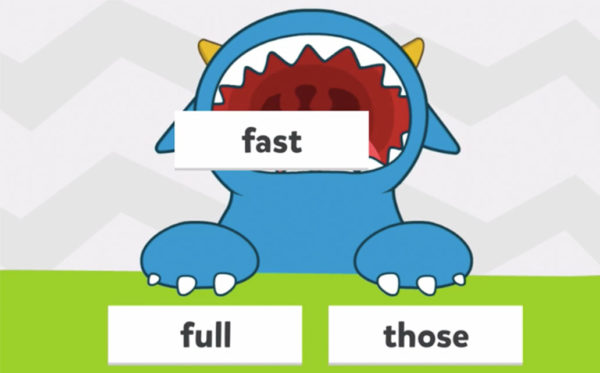 Play with the Stubmunks: A multiple choice game where students have to recognise the correct word based on the audio narration.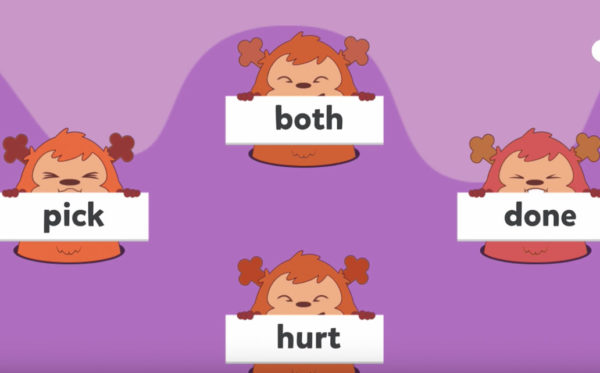 ---
Teacher FAQ
How do my students access these games?
On the Web/Desktop your students will be able to access Sight Words from the Academy menu.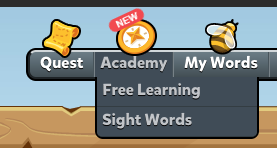 If your students are using tablets or smartphones, you will need to download the Sight Words application from these URLs:
iPod Touch/iPhone/iPad:  https://appsto.re/au/kG_bcb.i
Android:  https://goo.gl/l4Qfpq
You may need to speak to your ICT manager to download the app.
How can I see my students' progress on these activities?
Once a student completes a Sight Words exercise, their report will show up under the Exercise Reports section in the Student page.