Free Literacy Resource:
Worksheet: Word Finder – Level 1
Build literacy skills with our fun and educational Word Finder Activity for Grade 1 students. Puzzles like this are excellent for children as they reinforce spelling, boost memory, and build vocabulary.
Boost memory
Improve problem-solving skills
Learn new words
Increase vocabulary
Improve spelling
As an additional challenge, they have to find a word for each given word class – common noun, verb, adjective and adverb.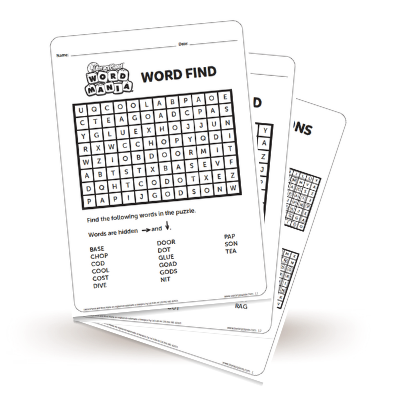 Download File