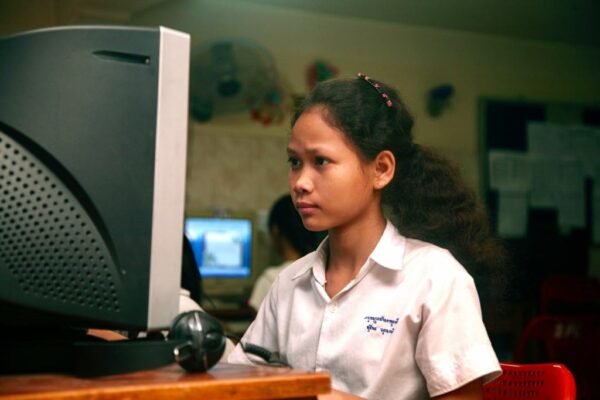 LiteracyPlanet partners with Matesabroad Foundation – a registered Australian charity that supports children living in poverty in the communities of Cambodia. The Matesabroad Foundation looks to foster ownership and commitment among people who live in their project areas to transform their communities with the ultimate aim of self-sufficiency. 
Matesabroad partners with an amazing Cambodian NGO called EYC [Empowering Youth in Cambodia]. EYC has many initiatives and programs. They are an amazing grassroots NGO mostly run by women. Matesabroad and LiteracyPlanet are responsible for the English program that EYC operates in the four slum schools. This year, Matesabroad is providing extra funding to rent an extra classroom at each school specifically for the use of LiteracyPlanet and a Library.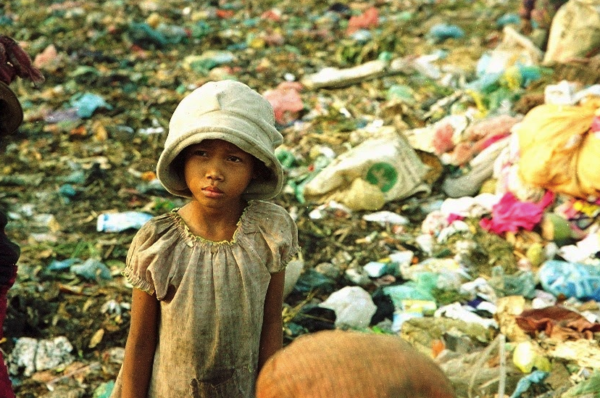 A wonderful story that highlights the impact that Matesaborad and EYC are having is the story of Sonoeurn; a classroom teacher and "pocket rocket", who has really championed LiteracyPlanet for EYC. Her example has made all the other teachers lift their game.
Despite challenges faced by COVID, Sonoeurn says that she has noticed definite improvements in her students' vocabulary, pronunciation, reading skills, and listening skills.  These improvements have been evident both in the classroom and in the students' reports on LiteracyPlanet. Before this latest closure, Sonoeurn was using LiteracyPlanet with 277 students, ranging in age from six to twenty. 
The response from all students of all ages was very positive. Sonoeurn believes this is because they are learning while having fun. She commented that her students would come to class and ask, "Is it time to use the tablets?"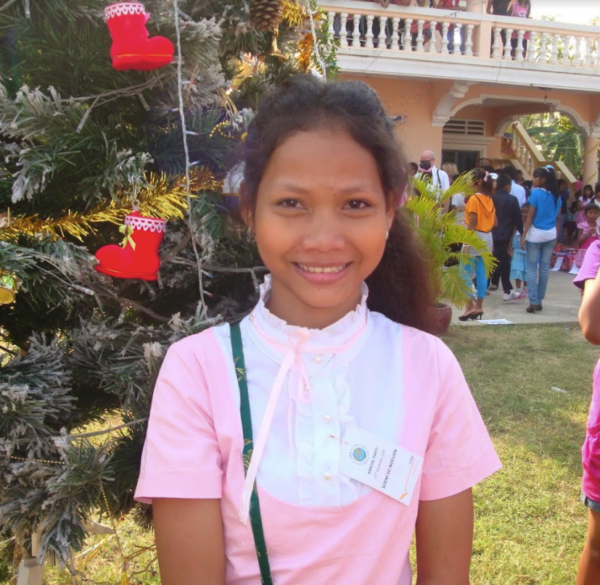 For Sonoeurn, who grew up in a very challenging environment similar to her students, she understands first-hand the impact learning English can have on one's life. According to Sonoeurn, English not only opens the door to better-paying jobs, it also helps expand the lens through which one sees the world. Knowing this, Sonoeurn is very committed to developing her students' English skills. She sees LiteracyPlanet as an essential tool in helping her achieve this.