Few topics cause as much contention in the staffroom as NAPLAN, particularly now as the Federal Government's review into the national assessment swings into gear.
While Federal Education Minister Simon Birmingham has stated that the test will remain, submissions to the review have created some interesting talking points.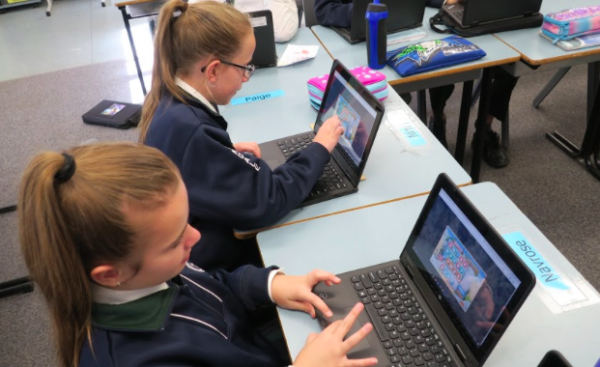 Calls for an overhaul
The Gonski Institute for Education, in particular, pulled no punches in its submission, as reported by The Sydney Morning Herald, arguing the assessment has caused more harm than good in its 10-year history.
"Has it actually led to school or student improvement?" said director Adrian Piccoli. "The answer is no."
The Gonski Institute believes NAPLAN's aim to assess both individuals and entire school systems is impossible in its present form as a single test.
A radical alternative
The Gonski Institute contends better data would be drawn by using a select group of students as a sample, rather than testing every student in the country.
"Sampling allows you to then do not just literacy and numeracy," said Professor Piccoli. "You can sample-test science, wellbeing – lots of different things.
"On the international tests we've gone backwards, on NAPLAN we've plateaued at best, so why do we keep doing it when there are all these other unintended consequences?"
Not everyone's on board
The Gonski Institute isn't backed by all corners, however. The Australian Parents Council are reportedly reluctant to lose access to the data generated by NAPLAN testing in its current form.
APC president Shelley Hill said NAPLAN was parents' "only source of independent information where we can use it to start a conversation with the school if we feel that there is a significant difference between what a school is telling us and the report.
"Certainly we won't give up [the data] without a fight," she said.