Reading is an essential skill for learning and life, and stories take children on wonderful adventures. As Dr. Seuss wrote in I Can Read With My Eyes Shut!, "The more that you read, the more things you will know. The more that you learn, the more places you'll go".
BookTrust has just released its 2017 Great Books Guide, a collection of 60 books from the last year that promise to "engage and excite" children up to the age of 11, free and in perfect time for Christmas gift lists.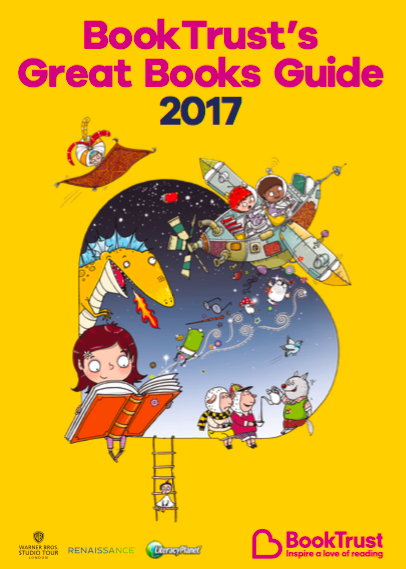 LiteracyPlanet is proven by research to improve children's reading skills, and is proud to support BookTrust and the Great Books Guide.
LiteracyPlanet's rich and comprehensive phonics and sight word content provides the building blocks for reading, and the programme's reading content develops fluency and comprehension, through hundreds of extracts in a range of subject categories, classified according to reading levels.
Download the free Great Books Guide 2017 here.