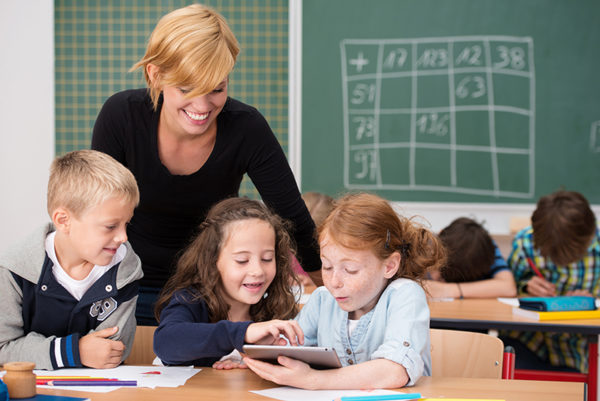 One of the biggest challenges an educator faces if finding a way to engage underperforming students.
Recent analysis from PricewaterhouseCoopers (PwC) suggests that gamification helps motivate students, particularly those who need to complete extra work in order to catch up with their peers.
What do the findings show?
PwC examined the scores of LiteracyPlanet students between January 2016-2018. The analysis suggests the fun, game style of learning is an effective way to tool to bring students in need of a little extra attention up to speed with the rest of the class.
After analysing data of students who worked with LiteracyPlanet for an extended period of time, PwC found those in the bottom 25% of scores in the first month recorded significant levels of improvement, in line with the number of exercises they completed.
Data showed that after just 30 LiteracyPlanet exercises the gap in average scores between the poorest performing students and the next best group was reduced by over 70%.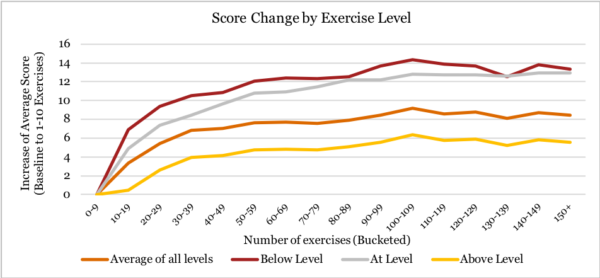 How can educators put this into practice and engage underperforming students?
PwC analysis also found that the more exercises a student completed, the higher their average score. This strategy was most effective when students were below or at their year level.
These findings suggest teachers of students who are currently underperforming at their year level can expect to see significant improvements in the pupil's average score, simply by assigning them easier LiteracyPlanet exercises.
What else does the data show?
PwC analysis also demonstrates a positive correlation between the variety and amount of exercises a teacher had assigned per month and the scores achieved by their students. This means the more a teacher assigns different, varied tasks for their students, the greater the improvement in their test.
This suggest LiteracyPlanet could be a solution for teachers looking for ways to inspire students who have fallen behind their class.
How can I find out more?
Teachers, principals and administrators interested in signing their schools up to LiteracyPlanet's literacy programme can do so here.
If you're homeschooling your child, or would simply like to provide them with help in class, you can learn more about the services LiteracyPlanet provides parents here.