LiteracyPlanet is proud to partner with several winners of the 2021 Australian Education Awards.
We congratulate the following schools for the richly deserved recognition they received as a result of wonderful work and achievement in a particularly challenging year.
LiteracyPlanet customers awarded wins in their respective categories are:
Rochedale State School
Haileybury (three awards)
James Fallon High School
Ipswich Junior Grammar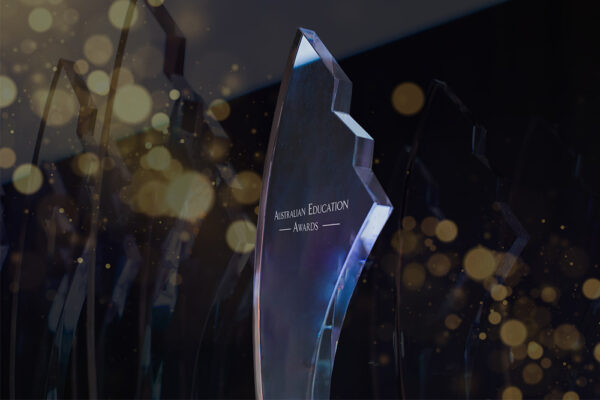 The Australian Educator Awards are open to all schools in Australia and are conducted by The Educator Magazine. More details and a full list of winners can be found here.