Thanks to customer feedback, the team in the techie corner of the LP office has been doing some tinkering and designed a new look for the My Words icon.
They've done this to make it easier for students to find My Words when in the student dashboard.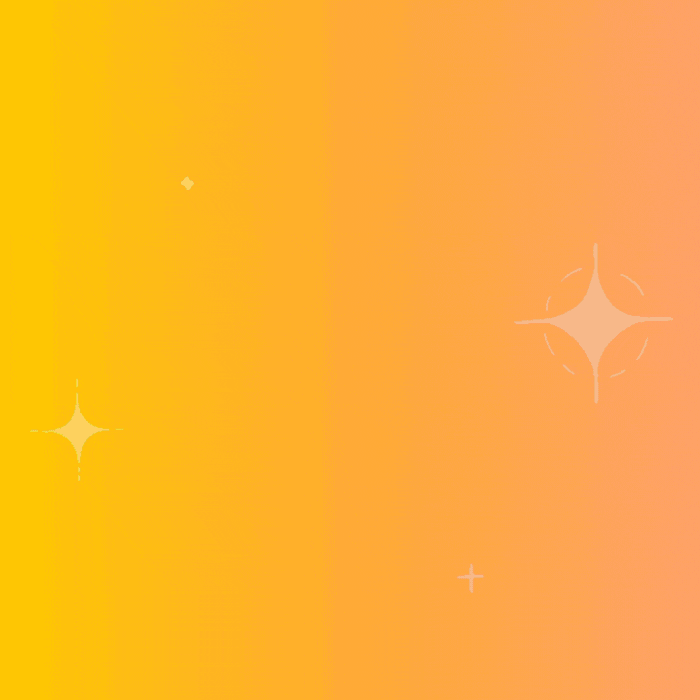 Expect to see a change to the icon in the coming days.
Never fear. Nothing about My Words will change, just the icon they select to access it!
About My Words
My Words is one of the most popular parts of LiteracyPlanet, allowing students to create their own word lists. The platform ensures correct spelling and auto-generates sentences so students are sure of the word's meaning in context. The best part of My Words is when students can then use their word lists in a range of LP games like Parachuting Pirates and Snowshoe Shuffle.
The ability to create their own word lists encourages the active involvement of students in their literacy development. Through creating and assigning their own word list, students have greater ownership of what words lists they learn, further motivating them to consolidate and extend their spelling ability.