We're so excited to announce the launch of My Words in LiteracyPlanet.
As an extension of the ever-popular custom spelling lists for teachers, students can now create their own word lists, potentially saving you even more time! And as a bonus, this encourages the student's active involvement in their own literacy development.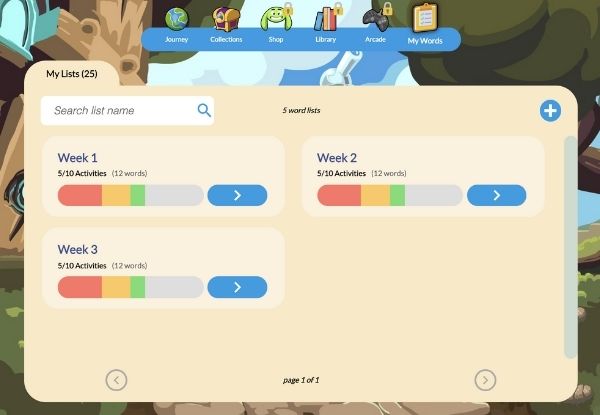 With their custom word lists, students are able to practise their spelling through 16 highly effective activities, from which they can choose.
Now that's some secret sauce right there!
How My Words benefits literacy development
There is great educational benefit to the My Words feature.
Students are actively involved in their own literacy development.
Through creating and assigning their own word lists, students have greater ownership of the words they learn.
This further motivates the student to consolidate and extend their spelling ability.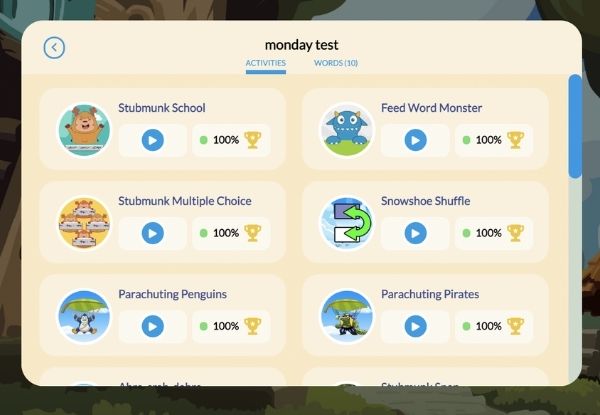 How to see students' scores
Teachers are able to view students' scores on the activities in their word lists simply by logging into the student's account and navigating to My Words.