Well, we've certainly reached the pointy end of the school holidays. We hope you've had a lovely break and are refreshed and ready to hit the ground running in 2019.
You probably have a million things on your mind at the moment amid lesson plans, new classes and general drudge of back-to-school admin, so we've decided to make life a little easier and show you how to prepare you class for a new school year with LiteracyPlanet.
To do this you'll need to perform a New Year Migration.
What is a New Year Migration?
One of the key features we here are LiteracyPlanet like to offer teachers is the ability to monitor student's progress and improvement over multiple this. We do this with a process called New Year Migration.
This process updates your student's grades, the new classes they're in and the teachers that are instructing these classes.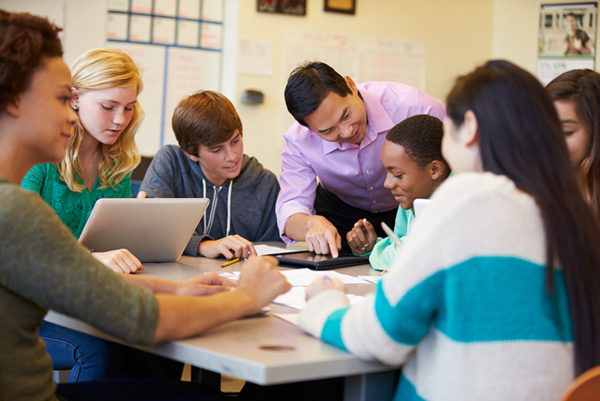 Option One
For the first option, LiteracyPlanet updates student years automatically (e.g. students in Year 4 would be automatically updated to Year 5). This is probably the easiest option, but this means you will have to move students into new classes or change teachers manually if required.
Option Two
With this option, you provide a new list of all your students using a spreadsheet from My Student Management System. Administrators upload a student spreadsheet through the dashboard and our Customer Service Team takes care of the rest. This provides a simple way to add more students to your account and make any necessary changes.
You can find out more information about this process here.
Option Three
The third option (admittedly the easiest of the three) is to do nothing with your students with LiteracyPlanet logins. Everything remains the same as last year, but it's only really appropriate for students who are exclusively completing work in their own time in a self-guided way. This will enable them to continue on their Quest in their current Year Level.
So there you have it! Getting started for a New School Year is never easy, but New Year Migration means you have one less things to worry about.