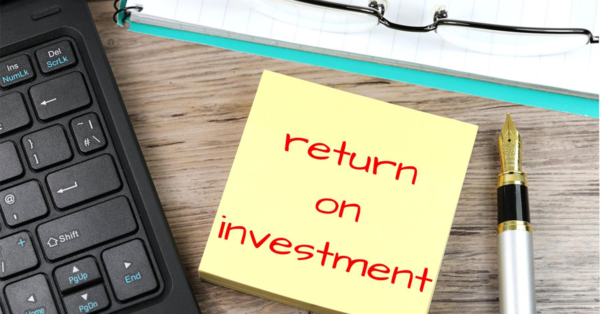 It's that time of year where programs and activities are being reviewed and justified. When accessing programs such as LiteracyPlanet, you need to know your return on investment.
Doing a good audit of your programs is a good place to start to see if they're helping or hindering your efforts. Consider the following:
Be a visionary.
Leaders should be visionary as opposed to only focusing on their day to day and their functional role. Ask yourself questions like: How beneficial is your idea? How do you see it help the school in the future? How does it help the students in the long run? Is there a better way to do things? Does it help all teachers or just a group? If you don't have LiteracyPlanet in your school yet, be the person to initiate the conservation with school leaders. All you need is one proactive person to make real change.
What's the school-wide approach? 
If you aren't aware, ask your leadership about the school-wide strategy that is already in place around your idea. Have they already considered your idea? If not, this is the perfect chance to put your idea forward. As an example, ask your leadership team about their literacy strategy. If LiteracyPlanet is not a part of it, we can help show why it would be a valuable asset. We understand each school has its individual needs, so feel free to ask us how we can help tailor our program so it works for you.
Get your reports ready. 
Reporting is a large part of auditing your systems. Showing the impact that a resource will have or is currently having through data makes a very clear case for adoption or continual use.
If you already have LiteracyPlanet, access the class group reports to see how your class has performed overall and compare it to how each student performed. You can also see the performance based on each literacy strand. This is valuable information for teachers, as it can help with lesson planning—whether it's focusing on spelling, grammar, comprehension or sight words. Meaningful information like this can be great to present to the leadership team where it shows the value of the program.
Furthermore, ask us for a usage report for the current year. This will show your leadership team how much the students and teachers actually use LiteracyPlanet. The report breaks down to the number of student-guided exercises and the teacher assigned exercises.
Inform the parents and committees.
Parents and committees play an important role in the decision-making process. They want to see results and see strategies being implemented. For example, having a plan in place that works for remote learning will provide them with reassurance and confidence in the school.
LiteracyPlanet's new program will provide all teachers with complete access to real-time progress reports, improvement reports, strand reports on any single student or any group of students within a few clicks.
Parents will see more support with the learning tutorials provided with each concept for students to access and revise at home. Engaging learning activities and supporting levelled reading for fluency and enjoyment. Students are motivated to continue their journey throughout the program with its engaging rewards program – earning gems to style the avatar who follows them in the program.
Your big idea could be just what the school needs to benefit students for years to come – just set yourself up for success when bringing your ideas forward and you'll start to see people take notice.