Here at LiteracyPlanet we're proud to offer a program aligned to numerous curricula around the world, and that list has just become even bigger!
LiteracyPlanet's exercises are now aligned to the European Framework of Reference for Languages (CEFR) and the Cambridge Curriculum, making it the world's most comprehensive English literacy learning program.
The CEFR and Cambridge Curriculum are two leading sets of teaching standards, recognised by educators worldwide.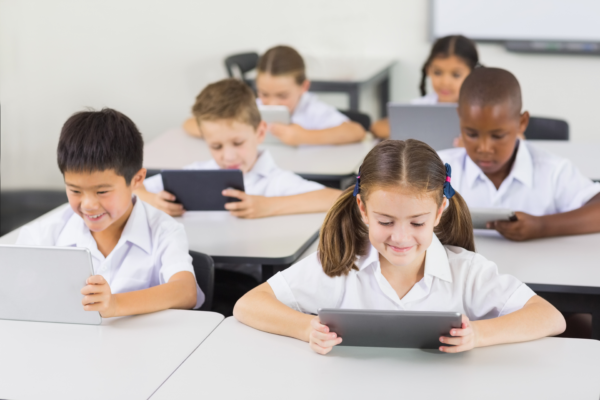 CEFR is the international standard for describing language ability, outlining the knowledge and skills language learners have to develop in order to use a language effectively. CEFR is used across Europe and increasingly in other countries around the world.
The Cambridge Curriculum framework similarly provides a clear teaching structure for English language learners and a set of standards to help monitor a learner's progression through a language. This is intended to provide a clear path to English language mastery, to develop critical skills that respond to a range of information, media and text.
The CEFR and Cambridge Curriculum standards are already available for educators to access through LiteracyPlanet's Curriculum Tool.
This clever tool makes it easy for any educator to sort through LiteracyPlanet's exercises to find the one that's most suitable for students taking any given lesson. Not only does this save time when formulating lesson plans, it leads to improved student results.
Ibrahim Khan, LiteracyPlanet Product Manager, said, "The LiteracyPlanet Curriculum Tool makes it easy for teachers to find exercises within the program that align to outcomes across various curricula.
"Teachers can select any of the various available curricula, select the grade/year level (or Key Stage) and browse through outcomes to find appropriate exercises for their students.
"This tool demonstrates our team's commitment to comprehensive English literacy teaching, not just by producing great content but by making constant improvements to help the teachers using this content. "
This is just one of the exciting updates LiteracyPlanet has been working on, so keep an eye on our news section to see what's in the works.