LiteracyPlanet was developed through various stages since 2011. It is now used by over 1m students across 70+ countries.
While we have used various technologies to develop our program throughout this time, the majority of it has been using Adobe Flash. Adobe is planning on discontinuing ongoing development of Flash in December 2020, and its use is also being phased out by the major browser makers (Google Chrome, Microsoft Edge, Apple Safari, Firefox).
LiteracyPlanet will continue to be available and work throughout this period of transition.
All browser makers have issued statements communicating that Flash will be available until the end of 2020. See the links at the end of this page to the relevant links.
We have known about the sunset of Flash, and in 2016 we started a development program that we call "LiteracyPlanet Next". The development of this program was designed to significantly evolve our program and give our customers the leading literacy program in the world using our 10 years of experience, along with leading technology tools and adaptive learning technology. It is all HTML5.
LP Next will deliver a range of new functionality our customers have been asking for, including ;
Different interfaces for younger (primary) and older (secondary) students
Adaptive assignment of exercises based on knowledge and responses
Enhanced subject strand content, particularly in phonics and grammar
Advanced reporting showing student improvement
Mobile friendly design to be able to use on a range of devices
We have already released the first version of this for early primary students incorporating Phonics, Sightwords and Spelling and are beta testing with 100 of our customers.
In January 2020 we will release a significant upgrade that we plan to demonstrate to all our customers and give our customers the opportunity to trial throughout 2020. However, if you would like to be part of our beta testing program for our Early Primary version, please contact your account manager or click here
We want to re-iterate that the product you know as LiteracyPlanet will continue to be available as long as Flash works in browsers. We are not stopping the current product from working in any way at all, and the current tablet apps will continue to work beyond the life of Flash. You will not be forced to switch to the LP Next product, and you can continue to use the LiteracyPlanet "Classic" version as long as you wish.
Also, if you have any questions, please contact us and we can provide further information.
Below is a sneak peak of some of the enhancements :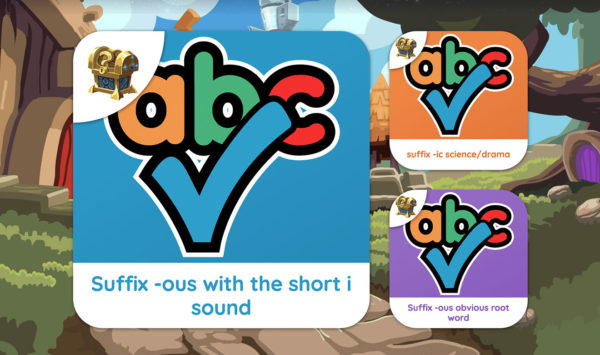 Primary Interface for students K – 4
Secondary Interface for students 5 – 10+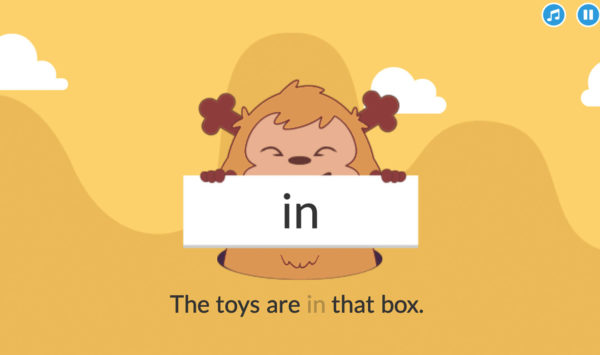 New Sight Words exercises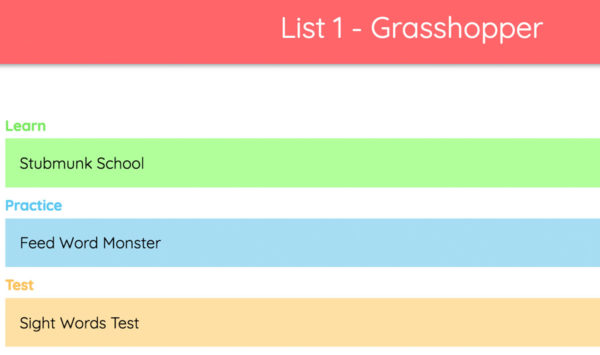 New Mission screens with practice and test elements