If you're as keenly interested in EdTech as we are, you'll know there are some events on the calendar that you just don't want to miss.
Bett is unequivocally one of these events.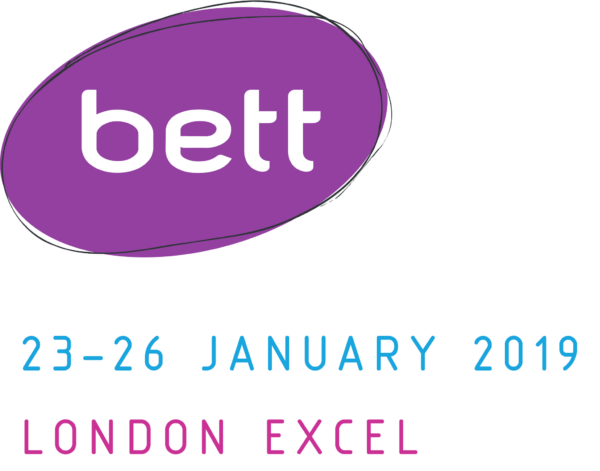 For the uninitiated, Bett is one of the biggest events in EdTech where 34,000 educators, gurus, innovators and insiders crowd inside the ExCeL London conference centre to rub elbows with 850 of the world's premier EdTech companies.
Bett is one of the best chances the industry gets to celebrate the role technology and innovation plays in terms of enabling educators and learners to thrive. It provides a source of inspiration for in-tune education professionals and a fantastic opportunity to discuss what the future of education might look like.
So naturally, the LiteracyPlanet team is going to make an appearance.
We're no strangers to Bett, having been named a finalist in the best 'International Education Resource' category at the conference's annual awards. This year our UK team is going to be front and centre with a booth showcasing some of LiteracyPlanet's recent improvement and product updates, the research into the efficacy of our product and some of the exciting developments we've got in the pipeline.
2018 was a massive year for LiteracyPlanet. We were featuring in a ground-breaking study from PricewaterhouseCoopers, rolled out 300 new exercises for our students and officially aligned our program to 65 school curriculums worldwide including the National Curriculum for England and the IB program.
In case that wasn't enough, we also continued our great work the Premier League and with students in Saudi Arabia, and saw huge success with Word Mania Global which almost 500,000 students from over 100 countries took part in.
And if 2018 was exciting, we can't wait to show you what 2019 has in store. We've got a plethora of product enrichments in the can designed to help learners and educators get even more LiteracyPlanet.
Without giving too much away this includes advanced reporting mechanisms to keep track of student progress, professional development webinars and an official secondary school version of LiteracyPlanet, that will give older students a completely new experience.
Suffice to say, we're not short on things to chat about, and we're looking forward to sharing some of the incredible things we've been working on.
Bett 2019 is taking place from 23-26 January. You can find the LiteracyPlanet team at Stand A20, so make sure you pop down for a chat!