We have something new coming your way! As of September, there will be a new program released with brand new features we know you'll love. Here at LiteracyPlanet, we are all about making education fun, so that's what we have endeavoured to do with our new program.
Take a sneak peek…
A new face lift
We have a new interface for both primary and secondary years. Check it out here: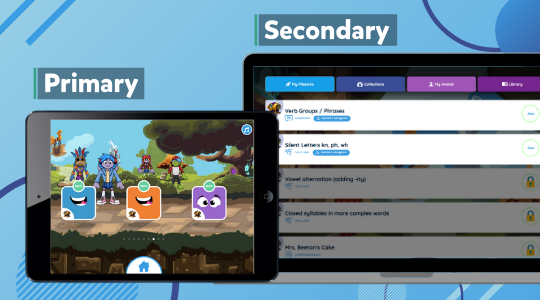 No more flash
The new program is built in HTML5 for better audio and video capabilities. It is also tablet-friendly and compatible with any current device with a web browser.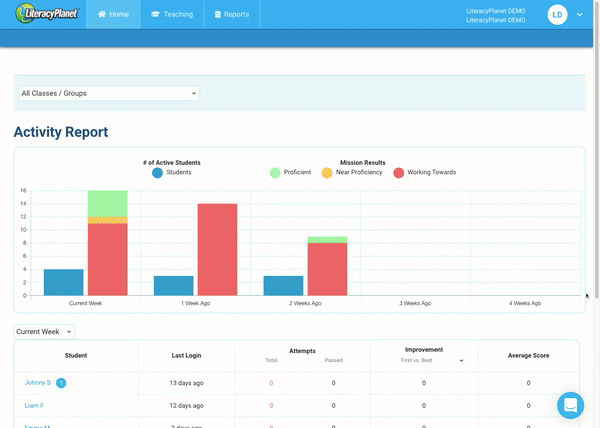 Advanced reporting
New and improved reporting is available. 'Student Strand Activity' Report and 'Improvement Report' highlight student achievements, improvements and progression through educational concepts.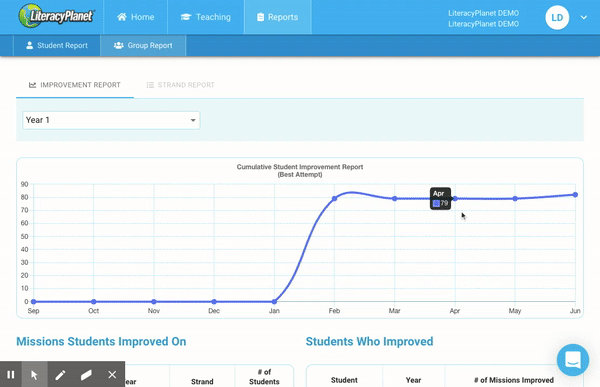 Spaced repetition
Our model 'Learn, Practice and Test' is implemented to get students practicing and learning. Assign students with missions; if they do not reach 85% proficiency, the mission is reallocated until proficiency has been achieved.
New tools
We've introduced a Curriculum Alignment tool and a Teacher Assignment tool to let you decide on what missions you want your students to complete. You can choose based on the curriculum or by whatever concepts you want your students to cover.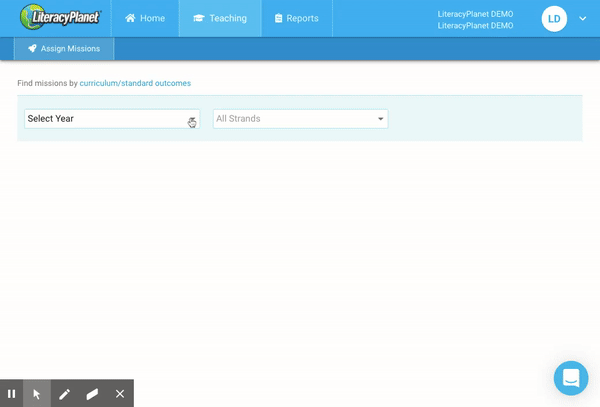 Custom Spelling functionality
The Custom Word List Tool enables you to create your own spelling or sight words missions, rather than use the lists provided by the program. The custom word list tool is useful because it helps you reinforce the word lists you are using in the classroom.
New rewards system
There is a new Rewards System that has students earning gems to accessorise their new Avatar in exciting costumes. This fun element helps keep students engaged. A growing body of scientific research shows appropriate gamification has a variety of academic, psychological and behavioural benefits. LiteracyPlanet's engaging program helps to achieve this.
We hope you love our new program! Stay in the loop with updates from LiteracyPlanet via the Hub or through our Facebook group.