Literacy and Science. They really are best buds in the classroom as they enrich a student's education by enabling them to learn, dive deeper, comprehend and participate more productively in their community. When we have the ability to know and understand our world, we also have the ability to discuss it more thoroughly and question the limits of what we know. If you teach science, you're likely already teaching literacy in your classroom. Here, we discuss why teaching literacy in science is so important.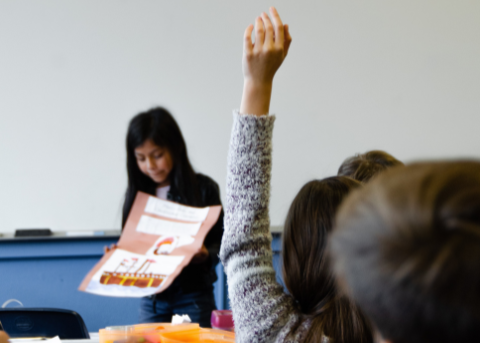 At LiteracyPlanet, we strongly believe in the power of engaging students in their own learning. Engagement is widely proven to be one of the keys to creating lifelong learners. The subject area of science is particularly affected by this. When literacy and inquiry-based science are combined, there are powerful results for students who continue to critique, research and discuss what they learn.
This is not to suggest science teachers should be responsible for ensuring their students grasp the foundations of phonemes or grammar. Rather, they play an important role in building on this foundational knowledge.
"Scientific vocabulary is often technical and includes specific terms for concepts and features of the world, as well as terms that encapsulate an entire process in a single word such as 'photosynthesis'. Language is therefore essential in providing the link between the concept itself and student understanding and for assessing whether the student has understood the concept."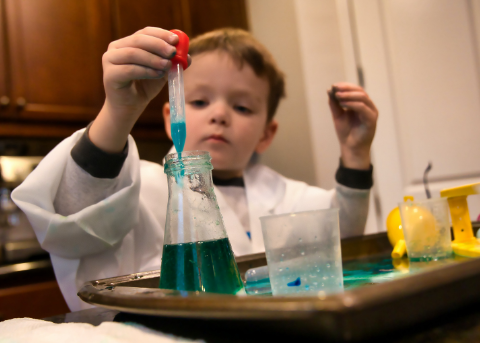 Literacy Progressions in Science
When studying science concepts, students must demonstrate a level of proficiency in several sub-elements of the literacy progression. 
Science students study a range of text types including models, diagrams, reports, videos, and news articles. As a result, their listening and comprehension skills must be developed to achieve standards as set out by their curriculum.
In conjunction with this, students must build on their ability to participate in the classroom learning experience that may involve group discussions, presentations, experiments and other assessments. Forms of texts students may be called on to produce include: procedural, chronicling, reporting, explaining and persuading.
Tying in outlined literacy progressions with learning progressions in science is the next frontier for teachers looking to deliver the most comprehensive learning experience for their science students.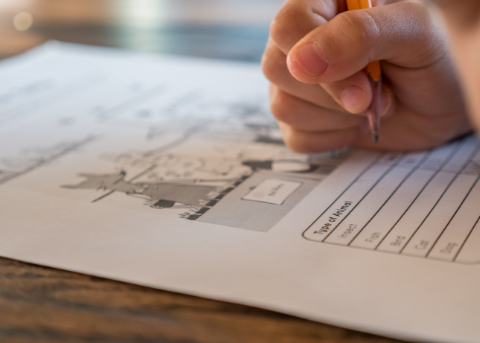 Why teaching literacy in science matters
The purpose of developing literacy skills in any subject is to create the opportunity for students to understand their world better and to participate in it, throughout their lives more effectively. In this spirit, the American Association for the Advancement of Science illustrates five ways students can develop their literacy skills while studying science:
linking new ideas to prior knowledge and experiences, 

anchoring learning in questions that are meaningful in the lives of students, 

connecting multiple representations, 

providing opportunities for students to use science ideas, and 

supporting students' engagement with the discourses of science.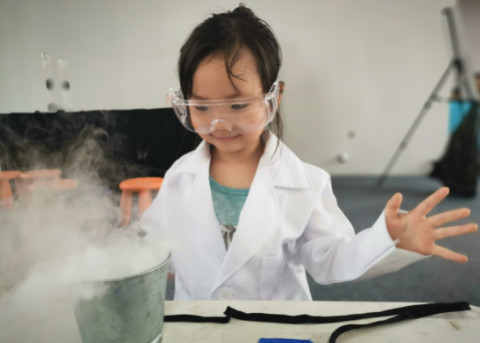 Providing students with these learning experiences will ensure they are better equipped to learn and communicate about the world in which they live.
For science teachers whose lives are centred on evidence-based learning, there is plenty of proof of the ability to easily blend literacy and science. More importantly, however, is the overwhelming number of reasons why we should do it.
Building the future generation of thinkers, tinkerers, and various forms of scientists demands they also develop the ability to most effectively participate in their world. That's where teaching literacy in science comes in. You might even argue there's some palpable chemistry between the two.