Because of the high level of engagement, students want to use LiteracyPlanet at home and during class time, so that means more time completing meaningful tasks that are relevant to them. Thus improving their literacy skills and learning outcomes.
Nichols Point Primary School is a unique school that offers a modern and flexible learning environment, and has the motto, "Helping kids dream, achieve and succeed!"
The school believes that providing students with a stimulating learning environment encourages independence and responsibility for their own personal learning, and helps to prepare them for a future beyond school.
Teachers place an emphasis on the core subjects of Literacy and Numeracy, and teaching students 21st century skills of thinking critically, applying knowledge to new situations, analysing information, comprehending new ideas, communicating, collaborating, solving problems, and making decisions. They aim to provide students with experiences that are relevant, connected beyond the classroom, and based within appropriate contexts for learning in the information age.
The school chose LiteracyPlanet because it enhances students' literacy learning, seamlessly fits with other literacy teaching activities, and offers teachers a range of easy to use functions, such as data to track students' skills and results.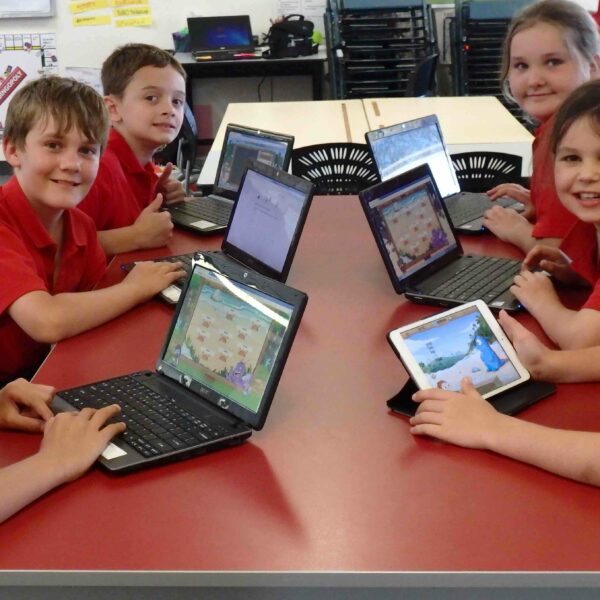 It is so much educational fun that caters for all our Year 2-6 students. Students are always motivated to improve their literacy skills when using LiteracyPlanet.
Vicki Matthews, Teacher
It's convenient, easy to use and students are always engaged while using it.
Ryan Doherty, Teacher