Spelling was a big hit with teachers. I could assign the activity to all students and check their scores from my teacher account. I like that I could put in my own words and the words are read out to students so it's similar to how spelling is normally conducted in the physical classroom.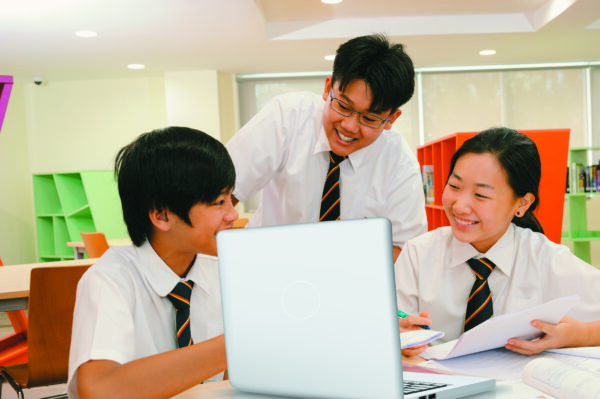 We chose LiteracyPlanet when researching different platforms. LiteracyPlanet is actually the easiest to set up, is user friendly for teachers and students and is interactive for learners. LiteracyPlanet helped us move from face to face teaching very quickly and showed us you can have a lively interactive online space just like a classroom.
The interactive activities helped cultivate an interest in learning for the students and they loved the competitive element. The students saw immediate results rather than having to wait for the teacher to mark work and this for them was a real bonus. The school's learning outcomes are based on the Cambridge curriculum so it was easy to tie these in with the activities. Teachers were able to assign tasks according to levels to support areas of need.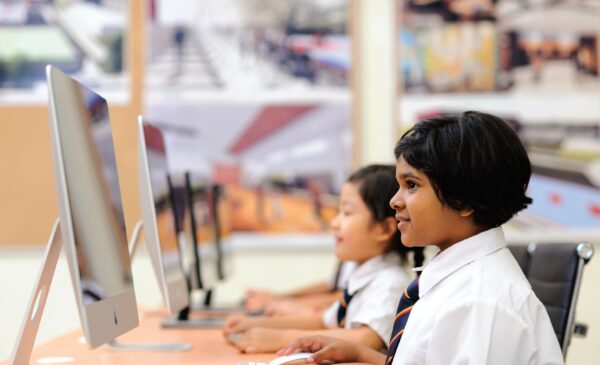 With schools closed for most of 2020 and the academic year beginning in the same way, the school has quickly adopted a broad approach to online learning. Previously, we offered a blended learning approach where lessons were supported by e-learning resources. LiteracyPlanet was the perfect e-learning solution during Covid.
The main areas we used LiteracyPlanet were the quizzes and the reading comprehension. We were able to get information on progress and understanding and it was easy for the students to submit their work.
Samuel Ng, Teacher, Secondary
The teachers loved the user friendly dashboard and assigning tasks reduced the stress levels for teachers new to online learning. Teachers enjoyed the statistics and the ease of grading students' work was a big bonus.
Nicki Coombs, Executive Principal
I think overall it was a great success. Teachers found the ease of assigning activities and seeing progress quickly of real benefit. Students loved that it was pictorial and fun and didn't feel like work. Parents liked that their children were enthusiastic and wanted to do more.
Nicki Coombs, Executive Principal